Caller's Solution To Post-Brexit Irish Border Problem? Invade Ireland...
20 March 2019, 13:28 | Updated: 20 March 2019, 13:48
A Remain-backing caller stunned LBC listeners when he said the answer to the Irish border question was to invade the Republic of Ireland.
Steve was repeatedly branded "stupid" for his suggestion by fellow caller Peter who was on the line at the same time.
"We could invade [Ireland]," Steve said during his call to Tom Swarbrick.
"We've invaded Iraq, we've invaded Afghanistan, why not Ireland?"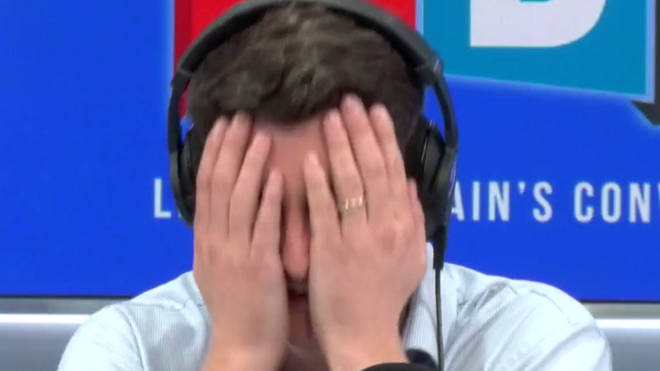 A flabbergasted Peter responded: "You're being stupid now… What a stupid thing for the guy to say."
To which Steve replied: "It's not stupid. War is the ultimate answer to a problem."
He added: "I voted Remain because I knew this would be a problem."
Peter finished: "If you're the sort of person who voted Remain, it shows how stupid people are who voted that way."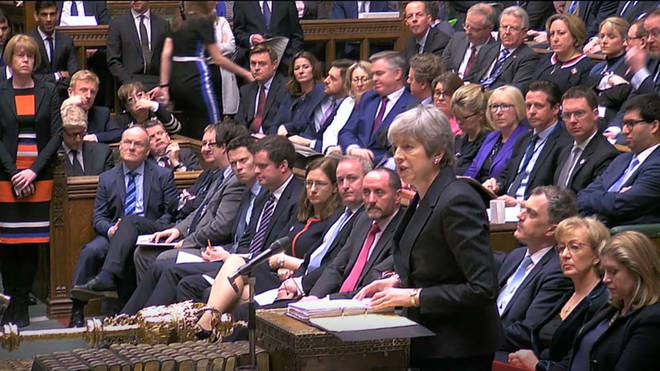 Meanwhile, Theresa May has said she is not prepared to delay Brexit beyond June 30th.
The Prime Minister's written to the European Council president formally requesting a postponement until that date.
Any extension will need to be approved by the remain 27 EU leaders.
Labour leader Jeremy Corbyn says we're in "the midst of a full-scale national crisis".