A Spanish Hospital Charged This Mother £3500 Whose Son Was On Life Support
20 May 2018, 13:36
NHS boses have launched a crackdown on 'health tourism' in a bid to recoup lost money to foreign patients who fail to pay for medical services, but this caller described the heartbreaking circumstances of being handed a bill from a European hospital.
NHS Improvement, the body responsible for controlling costs, has "identified 50 acute trusts" who will receive "intensive support to recover costs from overseas visitors".
A target of 95% of potential cost recovery to achieve has been set by the organisation, which recommends the introduction of data funnelling techniques to identify overseas chargeable patients.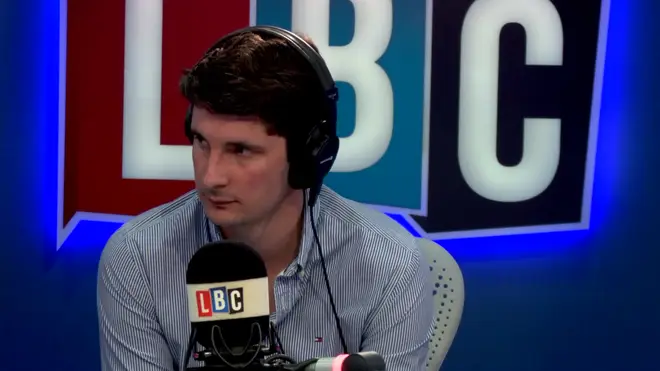 But Sarah described the heartbreaking circumstances that meant she was landed a £3,500 bill from a Spanish hospital.
She told Tom Swarbrick that her son had been involved in a traffic collision and that he was on life support.
"They wouldn't hand back his passport until we paid" she said.
"I would have sold my property for my son."