This Story Shows Why Schools Must Be Firm On Excluding Pupils
25 July 2018, 14:00
This former teacher's story shows why schools need to be tough when it comes to excluding students.
Andrew, from Ealing, called after MPs warned a growing number of pupils are being unnecessarily excluded.
The Commons education select committee said some schools were overreacting to minor breaches of school policy.
Committee chairman Robert Halfon warned of too many "forgotten children".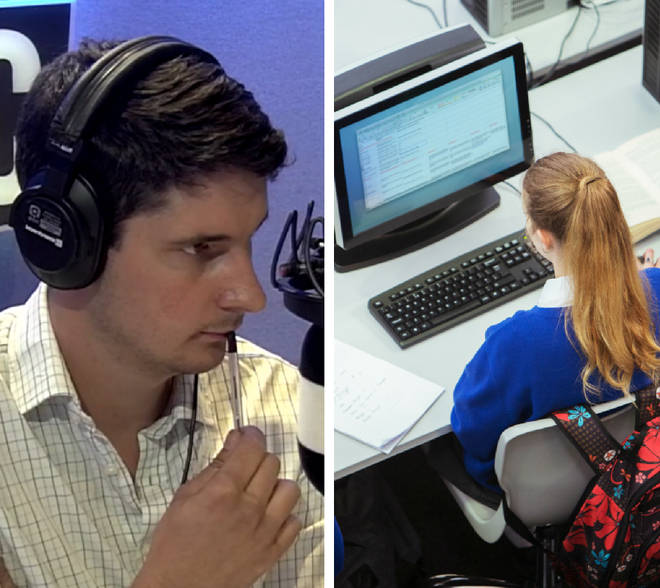 Andrew shared his story as a retired teacher with Tom Swarbrick.
"A child attacked a teacher, he was rightly excluded permanently by the teacher," he said.
"David Blunkett's provisions at the time allowed the parents to appeal and they were successful.
"The child was reinstated and he got a message that day that he had lots of rights and no responsibilities."
But it was Andrew's next remarks which stopped listeners in their tracks.
Watch it above.