Unhappy Vegan Accuses Waitrose Magazine Editor Of "Food Racism"
1 November 2018, 15:12 | Updated: 1 November 2018, 15:18
Tom Swarbrick was left with his head in his hands when this caller accused the now former editor of Waitrose Food magazine of "food racism".
William Sitwell stood down with immediate effect after suggesting a series on "killing vegans one by one".
The food critic apologised after his reply to an email pitch from a freelance journalist was made public.
Waitrose insisted the email "doesn't represent our views about vegans and vegan food".
The revelation has sparked a row about whether or not Sitwell was right to resign.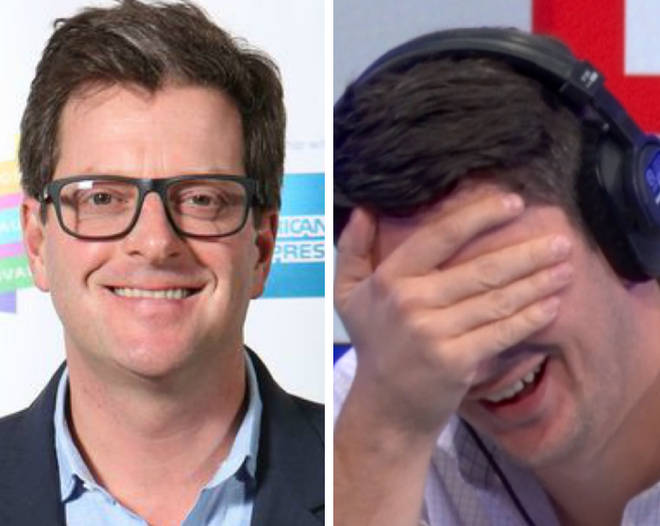 Jagdish phoned Tom on Wednesday night because he was unhappy with the remarks.
A vegan himself, he accused the writer of "food racism" - a term that stunned the LBC presenter.
"The fact that this guy at such a senior level feels it is ok… to make the comments he did about vegans," he said.
"Albeit jolly comments still reveals that he and his colleagues think it is still ok to be negative about vegans.
"What it reveals is a form of food racism.
"Veganism is not just a food fad, it's not just something 'oh I'll be a vegan for a week' it's about a very strong and comprehensive life choice."