London Needs A 20-Year Knife Crime Plan, Says Former Met Chief
18 August 2018, 10:15
A former met police chief hails Police Crime Commissioners as a "failed experiment" as he calls for a 20-year plan to tackle knife crime.
John Sutherland said he thinks the "PCC experiment has failed" and that policing "does its job better with the communities it serves".
The former Chief Superintendent of the Metropolitan Police told Tom Swarbrick that policing and politics have been "uneasy bedfellows", echoing the view of a former New York Police Commissioner who said the introduction of Police & Crime Commissioners led to our issue with violent crime.
"I would rather the politicians got on with the politics and let the police officers get on with policing," Mr Sutherland said.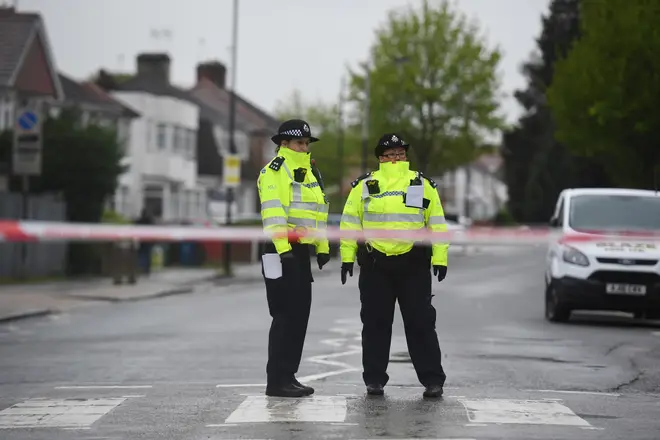 Mr Sutherland also said that a decline in police numbers is the "most pressing and immediate concern" and that there was an "urgent need" for re-investment to frontline policing.
"London needs a 20-year knife crime plan, and I think too often, particularly when it comes to politicians, they're looking for a 20-minute knife crime plan and that just isn't going to work," he said.