The Reason Why We Can't Revert Back To The Old Train Timetables
3 June 2018, 07:51 | Updated: 3 June 2018, 07:55
A rail journalist says "everyone is to blame" for the current debacle after the new schedule resulted in resulted in severe service disruptions, but warns "it is going to be painful" for some time.
A rail journalist said that train companies and the government are both responsible for the "debacle" facing commuters after new train timetables resulted in severe disruptions.
Nigel Harris, the managing editor of RAIL Magazine, told Tom Swarbrick that the provision of information from train companies was "woeful" and that "an awful lot of government decisions got us to where we are".
He asked: "Why would we want a lot more government in the form of nationalisation?"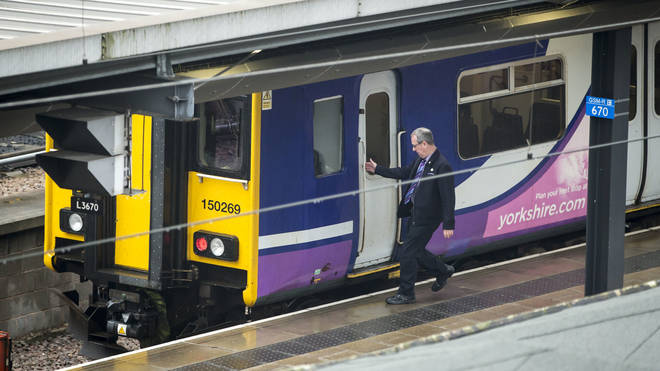 Mr Harris said that the new schedule "will be spectacular" once in operation, but warned it was "going to be painful" in the meantime.
When asked whether it was possible to revert back to the previous timetable, he said: "It seems like a relatively straight forward thing to do but it actually isn't because of the hugely interconnected nature of the railway.
"Every service is connected to each other."