'It's a lot less serious than blowing a whole parade up': Ex-WRAF caller puts Coronation protest 'threat' into context
8 May 2023, 15:30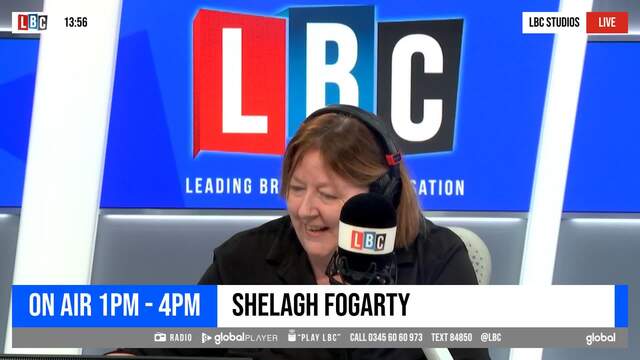 Caller who attended Mountbatten's funeral parade says coronation protesters 'not a threat'
This former WRAF worker says that the "heavy-handedness" of the police was not required at the Coronation, as she explains the real "threat" she worked through.
Caller Hannah in Yeovil told Shelagh Fogarty of her experience participating in Lord Mountbatten's funeral parade, saying that was a "threat" but the Coronation protesters were not.
Hannah asked, "Could I put the word 'threat' into context?"
She explained that she had led the WRAF contingent at Lord Mountbatten's funeral where there was a "credible threat."
"It was the first time that the police had their backs to the parade during a public ceremony," she recollected.
READ MORE: 'That's a shame': Eco activists ignore police pleas to get off the road as they infuriate drivers with slow march
Lord Mountbatten was killed following a targeted attack by the IRA in 1979.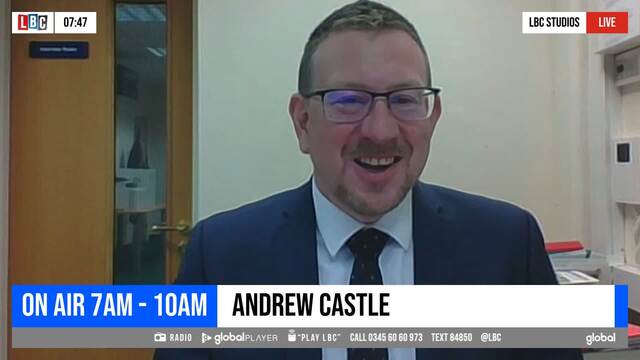 Labour's Andrew Gwynne 'thanks' those who helped Coronation go successfully
Hannah exclaimed: "Us marching along for hours thinking at any minute I'm going to be blown to bits, that's a threat.
"Somebody holding up a banner saying 'not my King' does not require that level of heavy-handed policing."
READ MORE: The end of the 8am scramble for a GP: New plans see an end to dreaded wait tones with urgent cases seen on same day
She went on to acknowledge the Met's insistence that they had 'intelligence' of peaceful protesters intending to cause further disruption: "If we trusted the intelligence that the Met said it has, but it probably hasn't, that would be different but nobody trusts them anymore."
Shelagh responded: "This is part of the problem isn't it, the government and the Met have some reputational damage..."
Hannah replied: "It's all smoke and mirrors and it's designed to justify rather than produce any action."
She continued: "I actually think that somebody like [King] Charles would not want to suppress a peaceful demonstration."
Referring back to her experience, she concluded: "I have to say, holding a placard saying 'not my King' is a lot less serious than blowing a whole parade up."