'We're going to use lose talent': Irate caller criticises expensive student fees saying 'it's not worth it' for minimum wage jobs
22 August 2023, 16:11 | Updated: 22 August 2023, 16:19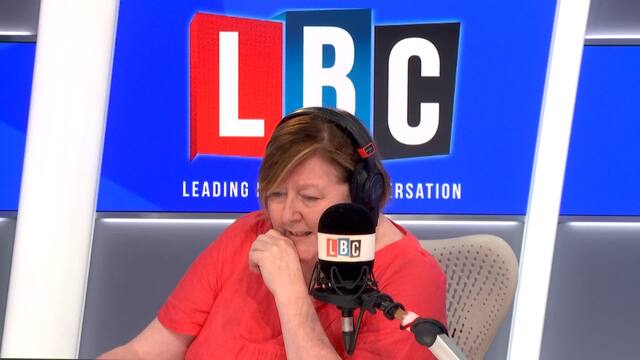 Caller on student loans following Keir Starmer's comment that he could not afford university today
This caller told Shelagh Fogarty that the 'government is missing a trick' with student fees, as they stop those from disadvantaged areas from attending university.
Ranjit in told Shelagh Fogarty: "We're going to lose talent", as they discussed the cost of university fees. amid the cost of living crisis.
He went on: "The next Einstein might be from the local council estate...the government is missing that trick."
The call comes as Labour leader Keir Starmer claims he could not afford to go to university today due to the cost, student fees are currently £9,250.
The comments have faced backlash as Labour u-turned on its previous pledge to abolish university fees.
Ranjit also commented on the "non-existent gap" between minimum wage and semi-skilled wage, asking: "Why would anyone want to go to university and create all that debt."
Shelagh questioned Ranjit, saying she believed "we have come to accept" student debt, she continued: "That surely broadens who can go to university...why do you think the next Einsten is hidden away and not bothering to go?"
Ranjit responded saying government's "all round the world" are restricting "poor people" as "they don't want their next person to come from there."
READ MORE: Inside the maximum security prison where killer nurse Lucy Letby will spend the rest of her life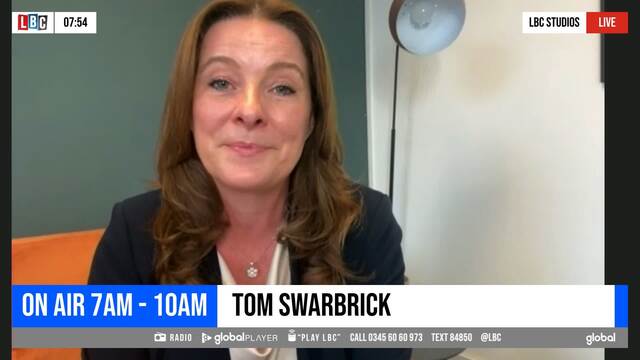 "These are grammar schools by another name, aren't they?": Education Secretary faces questioning
READ MORE: British Museum missing nearly 2,000 artefacts worth millions of pounds in 'horrifying' revelation
He continued, referring to his children's student loans, saying: "If they were all earning £60k it would all be worth it...they're going to get married, they're going to buy a house, they've got no chance."
He went on, claiming that apprenticeships are the "way forward."
He referred to a new scheme in partnership with Eton for "academically selective" schools in disadvantaged areas, saying: "It just reminds me of that Clint Eastwood film where he says you piddle on my back and tell me it's raining."
"Don't throw us twenty pence and tell us it's a million pounds, that's what these people are doing...they don't mean no good to us at all," he concluded.