'God give me some help!': Desperate mother shares 8-year struggle to get dog phobia treatment for autistic son
6 February 2023, 15:54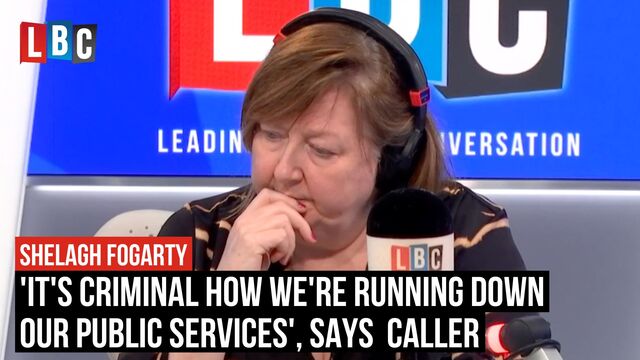 'It's criminal how we're running down our public services', says LBC caller
This mother says her autistic son is "in danger of losing an internship" due to his phobia of dogs which he has waited eight years for treatment for.
Alex in Sheffield spoke to Shelagh Fogarty about her 18-year-old son who has autism, telling her that she's been waiting eight years to receive treatment for his phobia of dogs.
Alex said: "I look at the healthcare I had in my upbringing, in my youth and I see a very different picture in the world today.
"I absolutely support the nurses [on strike] 100%, it's criminal how we are running down our public services."
The call comes as thousands of NHS workers begin a week of walkouts even though unions were warned they are putting more lives at risk than in past strikes.
Alex went on to tell Shelagh that her son is at a special needs school.
"He has referred to mental health services eight years ago for treatment for a dog phobia and mental health services refused to treat him because he was told he didn't meet the threshold."
READ more: 'You're putting more lives at risk' unions warned as NHS strikes risk causing 'worst day of disruption yet'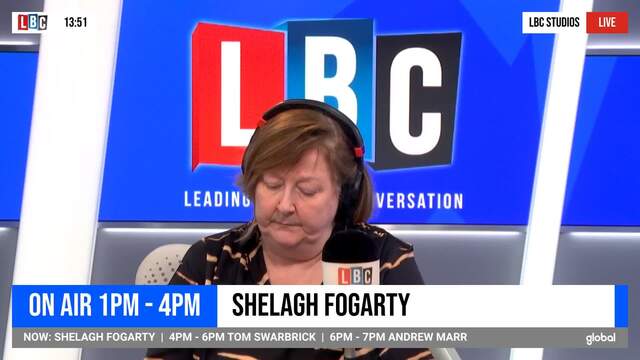 'God give me some help!': Mother shares 8-year struggle to get dog phobia treatment for autistic son
Alex went on to tell Shelagh that her son is now on a waiting list for adult services as mental health services had "nothing" they could offer him.
Shelagh asked: "So you've had no intervention at all?"
Alex replied: "No and at the moment he's doing a supported internship where he's working in a pub kitchen and they're dogs in the pub and he's now in danger of losing his internship."
She later added: "We just get no help and everywhere you go you have to fight!"
READ more: 'The NHS will not survive in its current form': Sajid Javid doubles down on charging for services