This caller lacks 'trust' in the government's handling of the AI facial recognition debate
6 October 2023, 15:55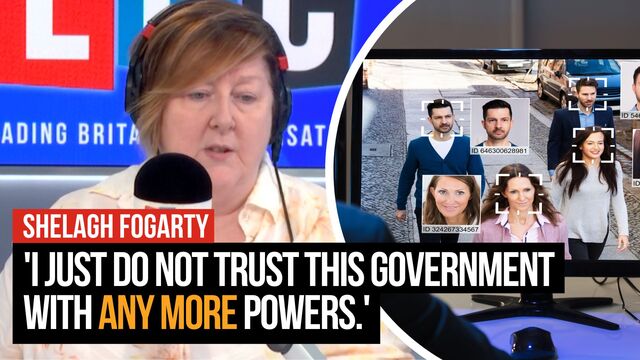 Caller doesn't trust the government with AI facial recognition powers
As MPs call for a ban of AI facial recognition, this caller tells Shelagh Fogarty he "does not trust" the government with more powers.
Caller Robin began telling Shelagh that he believes AI will be "abused" by the government.
Elaborating he stated: "I'm all for helping the police fight crime and I know the police are human and will make mistakes," but there is too much "interference" by the government in the police and there should be an "independent police force".
Continuing, Robin said: "I just do not trust this government with any more powers when we see their abuse of powers".
READ MORE: Thirty five-stone security guard contacted US hitman in 'plot to kidnap and murder Holly Willoughby', court hears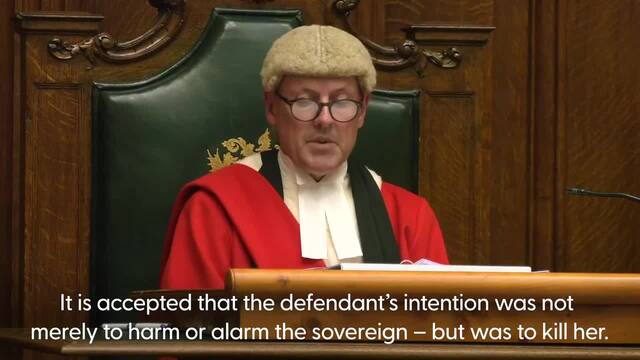 Star Wars fan encouraged to kill late Queen by AI chatbot jailed for nine years
READ MORE: Rishi Sunak refuses to back Suella Braverman after she warned there was a 'hurricane' of migrants coming to Britain
He then used the Covid-19 lockdowns as an example of the government's 'abuse' of powers saying that some of the government "just did what they thought, it was one rule for them and another for the rest of us".
He concluded: "I don't trust the government not to abuse any further powers."
His comments come after dozens of cross-party MPs and peers have called for an "immediate stop" to live facial recognition surveillance with UK police forces and private firms urged to drop the technology.
The calls also come after Policing Minister Chris Philp announced plans to make passport photos searchable by police.