Prince Harry seemed 'more confident and direct' with answers today, says LBC reporter
7 June 2023, 14:54 | Updated: 7 June 2023, 15:23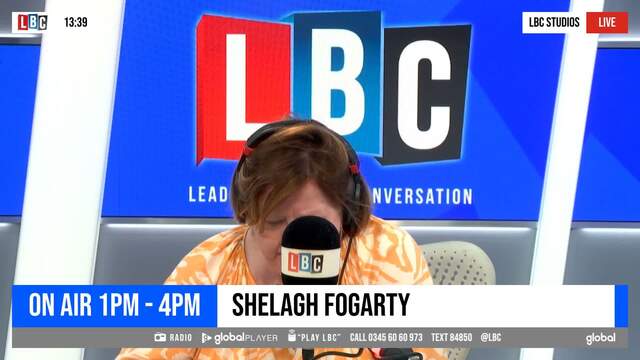 Frazer Knight speaks to Shelagh Fogarty after High Court
LBC reporter Fraser Knight believes Prince Harry appeared more "confident" in court as cross-examination in the Mirror hacking trial concluded.
Reporting from the High Court, Fraser Knight told Shelagh Fogarty that Prince Harry seemed "more confident" today, explaining that the cross-examination has concluded.
Witnessing a huge crowd outside the court, he said: "There was some suggestion that he may have finished giving evidence by 1 o'clock, so there was a point where we had university students, we even had a group of Americans who had come by to watch him leave who have gone away again hoping to come back by around 2 o clock."
The Duke of Sussex endured five hours of questioning yesterday, claiming he had faced a campaign against him by the media from the day he was born.
He claims his phone was hacked by journalists from MGN between 1996 and 2011. MGN contests the claim and has either denied or not admitted that articles about the duke raised at trial involved phone hacking or another unlawful information gathering.
Fraser continued: "It does feel like he has been more confident in that witness box to some of those difficult questions he's been getting from Andrew Green on behalf of Mirror Group."
Listen and subscribe to Unprecedented: Inside Downing Street on Global Player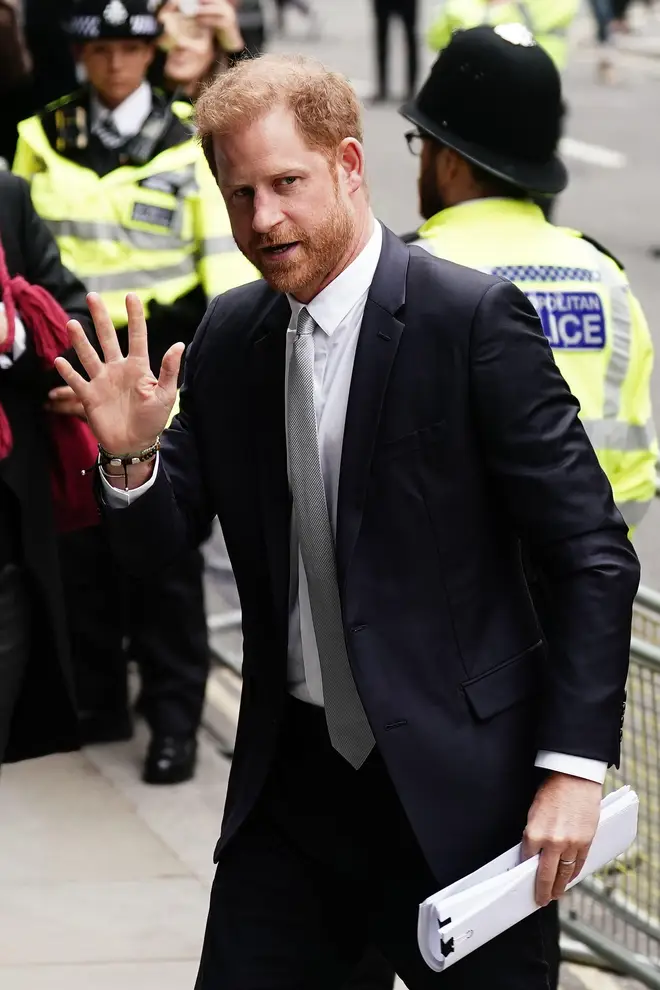 Read More: Chelsy Davy 'fury' over Prince Harry's strip club visit was a story 'obtained by hacking,' trial hears
Read More: 'I launched hacking claim to stop abuse of Meghan,' Prince Harry tells High Court
Fraser said: "The questions that are being put to him by Mirror Group are accusing him of having no evidence to back up those accusations."
He then went on to explain there is still a "lot of talk" about the impact that the media has had on Prince Harry's previous relationships including friends, family, and former girlfriend Chelsea Davies.
He said that when questioned about this, Prince Harry said that he thought they were "incredibly intrusive".