'They're victim blaming': Caller slams police for Nicola Bulley information reveal
16 February 2023, 15:57 | Updated: 16 February 2023, 16:18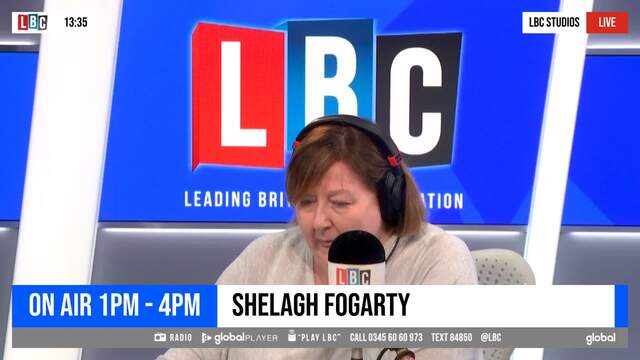 Caller 'aghast' at Lancashire Police revelations
This caller is "aghast" that Lancashire Police revealed Nicola Bulley's vulnerabilities, saying "it's indicative of the attitude of policing towards women".
The caller told Shelagh Fogarty she was "aghast" at the police after they revealed Ms. Bulley had been struggling with alcohol and the menopause before her disappearance.
It comes after Lancashire Police were criticised for revealing the mother-of-two's problems and diving specialist Peter Faulding said the scope of his own investigation – in parallel to officers' – would have been changed with that information.
She said: "Did they not stop to think, about the repercussions on her children and her husband and the rest of her family of this going public and being open for discussion in the public domain?
"You know, it's no one's business - but to me, it goes deeper than this because to me I see it that they're in a way victim blaming."
READ MORE: Nicola Bulley theories: What do police think happened in missing mum case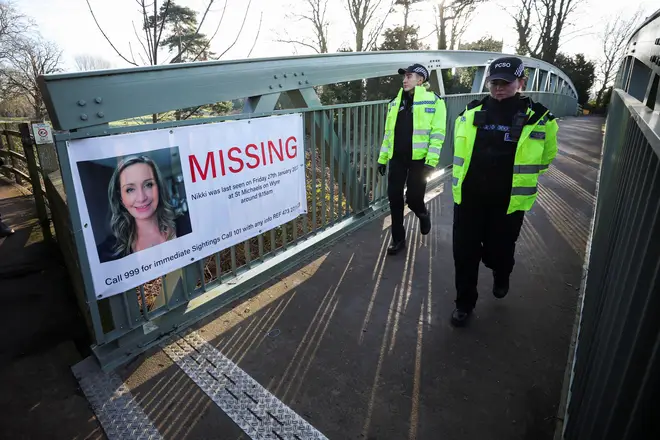 READ MORE: Nicola Bulley's family 'in pieces' as search expert shocked at cops telling public about her alcohol struggles
Mr. Faulding, CEO of search firm Specialist Group International, scanned the river near to the bench where Ms Bulley is thought to have entered the water on the morning of January 27 in St Michael's on Wyre.
But he finished his search, which included a boat and a sonar device, after saying she was not in the water.
Police said on Thursday: "Sadly, it is clear from speaking to Paul and the family that Nicola had in the past suffered with some significant issues with alcohol which were brought on by her ongoing struggles with menopause, and that these struggles had resurfaced over recent months."
The caller continued to say: "If it was a man they wouldn't be able to say it was the menopause...you know why would they say that?"
Shelagh went on to say that she'd been "racking my [her] brain" around what revealing the mother-of-two's problems adds to the investigation.
Concluding, she said: "I just don't think it does."
The caller responded: "No, it doesn't Shelagh. To me, it's indicative of the attitude of policing towards women."