Labour Peer says the 'anti-protest' Public Order Bill 'resembles anti-terror laws'
16 January 2023, 15:28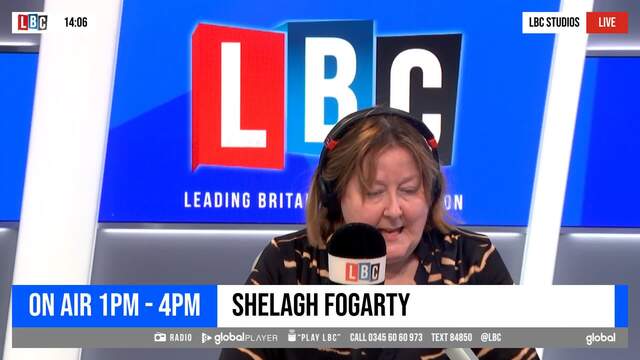 Shami Chakrabarti: Public Order Bill 'resembles anti-terror' laws
Giving police more powers to shut down protests "resembles anti-terror legislation", Labour Peer Shami Chakrabarti has said.
Labour peer and Liberty director, Shami Chakrabarti, told Shelagh Fogarty that the Public Order Bill giving police more powers to shut down protests "resembles anti-terror legislation".
The new law could see protestors stopped in their tracks by new police powers that would let officers stop protests before they become too disruptive.
The Director of Liberty told Shelagh: "It turns normally innocent behaviour into criminal behaviour...
"It introduces sweeping stop and search powers including without suspicion - we know how discriminatory and divisive that can be and it creates new protest banning orders that can ban you from protest[ing], including online, even when you haven't been convicted of any criminal offence.
"That is all the hallmarks of anti-terror legislation which is controversial enough in the context of terrorism, but this isn't terrorism this is peaceful, non-violent decent."
READ MORE: Eco-activists' stunts to be curbed, with police to get new powers to stop protests before they cause serious disruption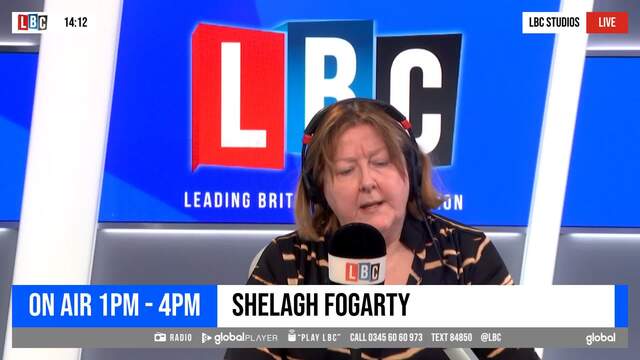 Shami Chakrabarti on Charlotte Lynch's unreasonable arrest
The Labour peer drew on the unjust arrest of LBC reporter Charlotte Lynch: "Your LBC colleague was arrested, put in a police cell and detained for 5 hours on suspicion of the offence of conspiracy to cause a public nuisance.
"She had a press card, she was not protesting, she was not obstructing anything, she had LBC insignia on her microphone and the police were still able to do that - so you tell me that they need any new powers."
READ MORE: LBC caller puts Keir Starmer on spot over money donated by Just Stop Oil donor