Ex-Lancashire policeman slates 'so-called experts' for hindering Nicola Bulley case
20 February 2023, 15:49 | Updated: 20 February 2023, 16:27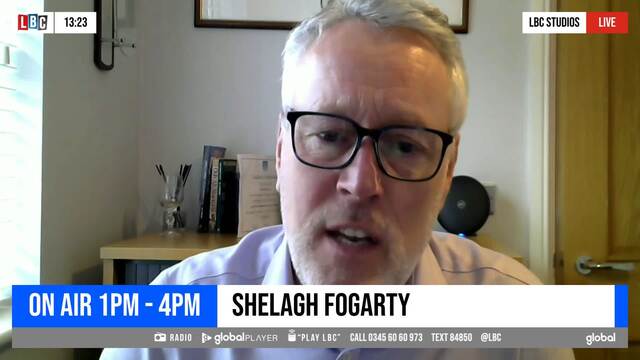 Former Lancashire policeman calls out fake experts on Bulley case
Ex-Chief Superintendent says Lancashire Police have been "overwhelmed" by public intervention and "so-called experts" taking advantage of the Nicola Bulley case.
Lancashire Police have fallen under scrutiny for the way they have handled the case of missing mum, Nicola Bulley.
Former Chief Superintendent of Lancashire Police, Bob Eastwood, joined Shelagh Fogarty to discuss the case. In light of the criticism, the ex-cop defended Lancashire Police by highlighting factors which he feel have hindered their investigation.
Shelagh suggested the criticism of the force was down to poor communication from Lancashire Police but Mr Eastwood insisted the response from the public "overwhelmed Lancashire Constabulary's ability to respond to all the various demands".
Nicola Bulley's case has gripped the nation with people on social media being dubbed 'armchair detectives' due to them taking it upon themselves to intervene in the search. Many serving and ex-officers have come forward to condemn the behaviour.
READ MORE: Outrage after TikTok video circulates showing amateur sleuth 'digging in woodland near where Nicola Bulley vanished'
READ MORE: YouTuber arrested and fined after he joined search for Nicola Bulley as cops clamp down on 'amateur sleuths'
"I think it would have floored any police force in the country because some of the behaviours were pretty awful," he declared.
Moving on from the general public, the ex-superintendent began to place blame on experts who became associated with the case.
"Some of these so-called experts added to this, they came full of good intentions [saying] that they were there to support the family. And then they're pushing out - in some cases - vitriolic media messages, on their own social media."
He went on: "It was so unpleasant to see them milking what is a tragedy. Everything was 'hashtag Nicola Bulley'."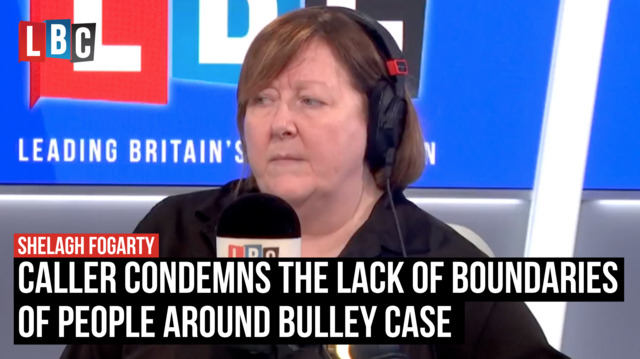 Caller condemns the lack of boundaries of people around Bulley case
Bob Eastwood said the individuals he had in mind had held interviews by the river where Nicola disappeared and had criticised the police. This "sucked in significant demands that the comms function had to handle," he claimed.
"I don't think they were prepared for that... some of these so-called specialists made a real nuisance of it all."
READ MORE: 'I seem to be the fall guy': Nicola Bulley diver defends search efforts and says he didn't give family 'false hope'