The term 'white privilege' is 'racist' according to teacher who condemns anti-racism training
20 January 2023, 17:07 | Updated: 20 January 2023, 17:19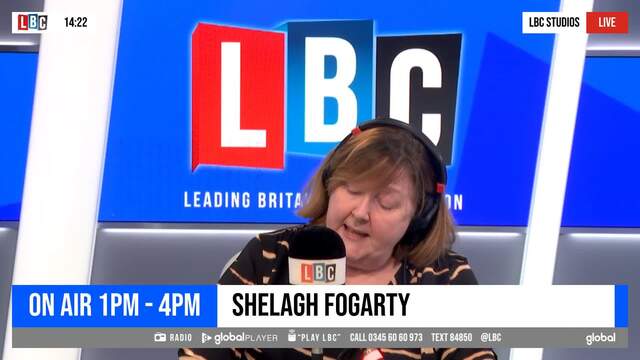 This caller disagrees with anti-racism training for teachers
A Shelagh Fogarty caller argued that the term "white privilege" was born out of "malice" towards white people.
In a survey, carried out by the charity Centre for Mental Health, ninety-four per cent of school staff said they'd benefit from some form of anti-racism training.
Shelagh Fogarty asked listeners what they thought of this push for racism prevention training.
READ MORE: Andrew Tate to remain in prison after Romanian judge grants 30-day extension
A teacher phoned in and said he was "alarmed" by earlier callers on the show, going on to explain why he disagreed with anti-racism training.
"In my school, there is one English girl in the entire year group out of two hundred and eighty kids," he began "she's in a minority of one!".
In previous calls with Shelagh, the term white privilege had popped up, this annoyed the teacher. He said anyone could be singled out for the colour of their skin and therefore white privilege doesn't exist.
As an example, he said: "Tell the Romanian boy beaten up at lunchtime by other kids - tell him he's got white privilege! It is just nonsense!"
"This idea, I think is driven by malice," he said of the term white privilege.
"The idea that somehow white people, whether they are Romanian or whether they're Albanian whether they're Welsh have some kind of advantage and some kind of debt to pay to other kids - is racist!" he declared.
READ MORE: Anger as Rishi Sunak says only 'idiots' think he can cut tax, with critics branding the PM 'desperate'
He went on to accuse Shelagh of condoning a previous caller's example of anti-racism enforcement, an accusation she swiftly shut down - but he persisted: "The language you're using, this concept of anti-racism, anti-racism..."
As he failed to reach a point Shelagh interrupted, saying: "No. Anti-racism is a good place to be.
"We can dig down into the history of antagonisms between all kinds of different people, but there is nothing wrong with training for people to think in a way that isn't racist," she told the irate caller.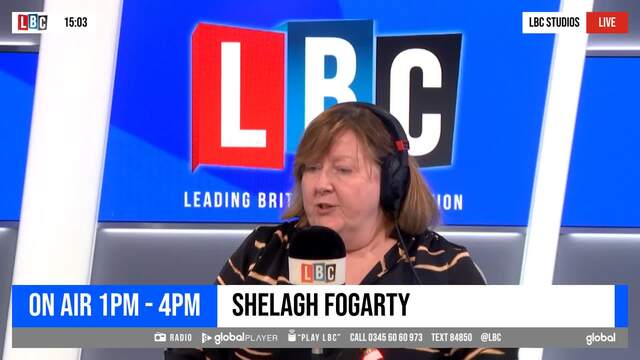 Shelagh Fogarty addresses the views of an angry previous caller