'Can we have some more girls please?': Shelagh Fogarty caller wants more females in technical education
6 July 2023, 16:12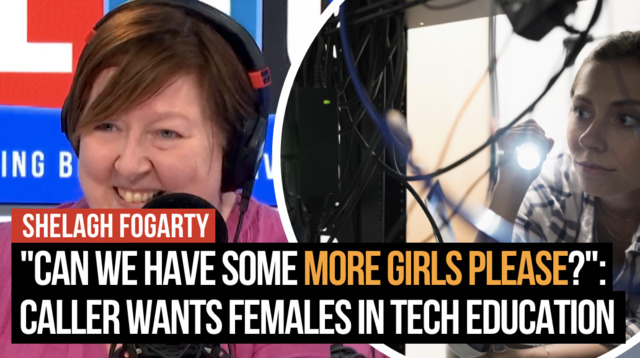 Caller supports Labour's plans for more technical education
After Sir Keir Starmer's speech calling for children to learn more communication and vocational skills, this caller expressed his agreement with the idea.
"I'm actually very keen on this idea Labour have, of having a lot more technical education", caller Thor told Shelagh Fogarty.
"There's been lots of talk recently about building lots of houses, but you're not going to be able to do it at the moment because we don't have enough electricians, plumbers, carpenters, or bricklayers", he said, pointing out the seriousness of the housing crisis.
Thor continued: "Can I say something else, especially if you've got a daughter who's okay at maths? We'd really like to see more girls in electrics, you can do it you don't need much muscle or anything you just need a bit of a brain - "
"Oi, girls can have muscles Thor, you with your hammer!" Shelagh joked.
"Yeah there we go", her caller replied, continuing, "We could do with a lot more girls but every time you go into a classroom too, it's all boys".
"Can we have some more girls please? You can do this work, it's there for you", he added, and Shelagh agreed.
READ MORE: Keir Starmer pledges to shatter 'class ceiling' with 'radical reform' of education system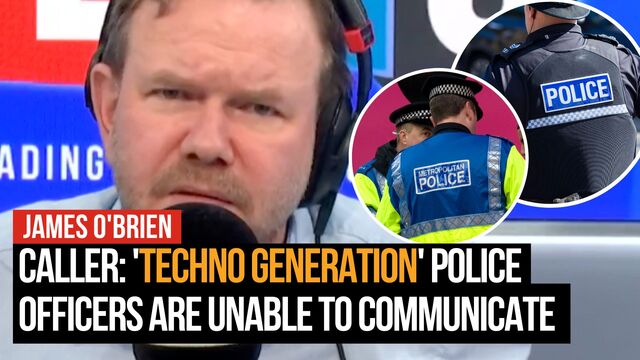 Caller: Techno generation' police officers are unable to communicate
The call comes as Sir Keir Starmer vowed to shatter the "class ceiling" in a speech on his desired education reforms.
He placed emphasis on speaking skills and "oracy", saying it is "absolutely critical for our children's future success".
The Labour leader added that he would "fight for vocational training to be respected as much as a university education", "drag our education system into the future".
READ MORE: Keir Starmer announces five 'national missions' to 'fix' Britain as he reveals Labour is already planning second term