Neonatal nurse expresses 'real concern' about midwifery profession to Shelagh Fogarty
8 September 2023, 16:26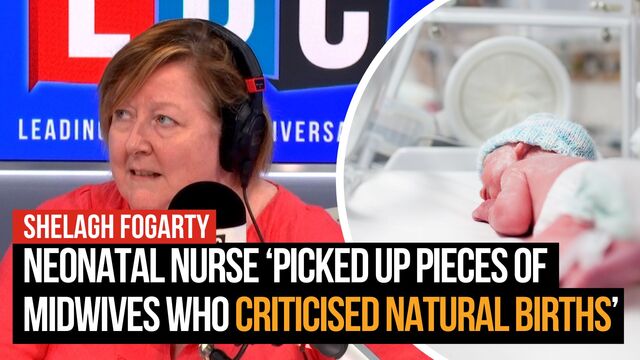 This neonatal nurse shares his concerns about the future of midwifery
This neonatal nurse highlighted ongoing issues as police prepare to launch an investigation into maternity cases at Nottingham University Hospitals NHS Trust.
Speaking to Shelagh Fogarty, neonatal nurse Chris said his "heart goes out" to families who have endured mistreatment upon the delivery of their children.
Their conversation arose as senior midwife Donna Ockenden's team found failings that led to dozens of deaths and injuries at Nottingham City Hospital and the Queen's Medical Centre.
The review will become the largest ever carried out in the UK, with about 1,800 families affected.
Chris asserted: "I have real concerns about the midwifery profession dating back to 1993 when a seminal document came out called 'Changing Childbirth'.
"It was put together by the Department of Health and the NCT and other organizations to present to promote normal, natural, non-medical intervention deliveries."
Read more: Police scour Richmond Park in hunt for escaped terror suspect amid fears ex-soldier is using army training to hide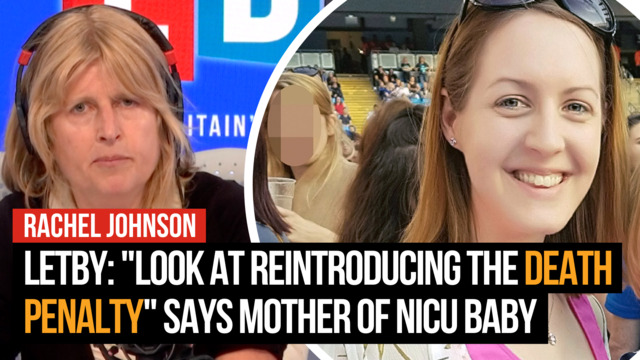 Caller Michelle stresses that because Letby's victims were premature babies it makes the crime worse
The aims of 'Changing Childbirth' were to "reduce the number of caesarean sections and medical interventions" noted Chris, however, he expressed various detrimental outcomes.
He added: "As a neonatal nurse at the time being in charge of a unit, I had to pick up the pieces sometimes of midwives who had criticised mothers because they had failed in a normal natural birth".
Continuing to Shelagh, the neonatal nurse said: "At no stage in this document did it actually make reference to the safety of the baby".
Read more: Innocent man mistaken for terror suspect Daniel Khalife says 'mistakes happen' after being 'questioned for 20 minutes'
The announcement of an investigation in Nottingham follows one by West Mercia Police, launched in June 2020, into maternity practices at the Shrewsbury and Telford NHS Trust.
An independent investigation there, also conducted by Donna Ockenden, found that 201 babies and nine mothers could have survived with better maternity care over a 20-year period.