NHS whistleblowers are 'silenced' by managers, claim nurses and doctors after baby killer Letby sentenced to life
21 August 2023, 17:07 | Updated: 21 August 2023, 17:26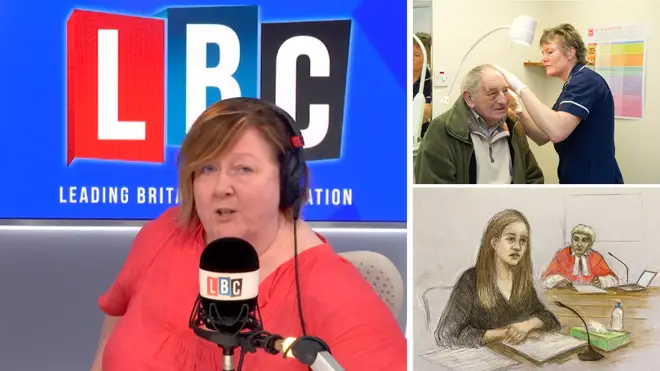 NHS doctors and nurses tell Shelagh Fogarty how the staff that is prioritising patient care is being "silenced" by managers.
Matt, a junior NHS doctor in Exeter, told Shelagh, doctors prioritising patient care can "fly in the face of what managers are seeking, which is to control budgets or even reputational damage".
It comes after baby killer Lucy Letby was sentenced to life in prison after multiple consultants and nurses attempted to warn managers about her behaviour in 2015.
Matt said doctors find themselves in a "perverse power dynamic", where they have "all of the responsibilities" and "none of the power" to protect patients.
"Managers seem to have none of the responsibility and all of the power," he added. "That doesn't serve the interest of the patient."
The caller said the "disempowered position" of doctors leads to the silencing of potential whistleblowers who fear being reported by managers to the medical regulatory body, the General Medical Council.
Read more: Nursing boss accused of failing to act while Lucy Letby murdered babies suspended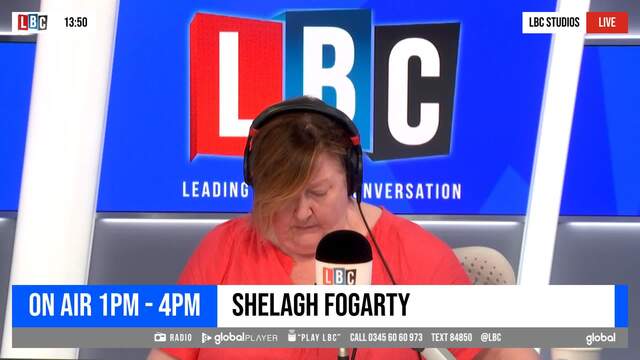 Matt, a junior NHS doctor, speaks to Shelagh about NHS managers
Read more: 'A cruel, calculated and cynical campaign of child murder': Killer nurse Lucy Letby to die behind bars
Ellen, a nurse in Westminster, called in, saying the issue extended to nurses as well: "We are so heavily regulated that you can say to a nurse, 'Well, you gave that paracetamol half an hour late.'
"That could be trumped up into something really serious and you would find you would have to resign."
Ellen claims to have seen multiple nurses and doctors "silenced" because they were "bullied sideways" by managers.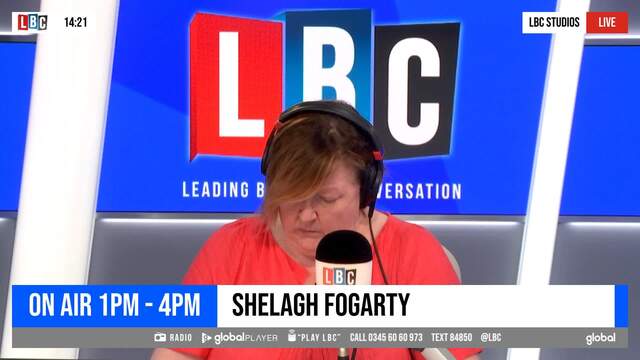 Nurse Ellen tells Shelagh that striking is the only way to "call out unsafe conditions"
A former student nurse, Susana, later claimed she was forced out of the NHS after formally complaining about another nurse who had "reprimanded" a 17-year-old girl for having multiple terminations.
The caller went on, saying she was then accused of "inappropriate contact with a minor".
Susana said she had only put her arm around the teenager to comfort her.
"It ended my career," she added.
According to Ellen, current NHS strikes have been partly motivated by these experiences: "The very reason we are on strike as nurses, as junior doctors, as consultants, is because we have been trying to speak up for years and years and years about unsafe conditions and we haven't been listened to.
"Eventually we learned that the industrial action way is the only way to speak up. That's why we are on strike."