'Clueless, no integrity, no plan': This Shelagh Fogarty caller is unimpressed with Rishi Sunak's reassurances on inflation
22 June 2023, 18:09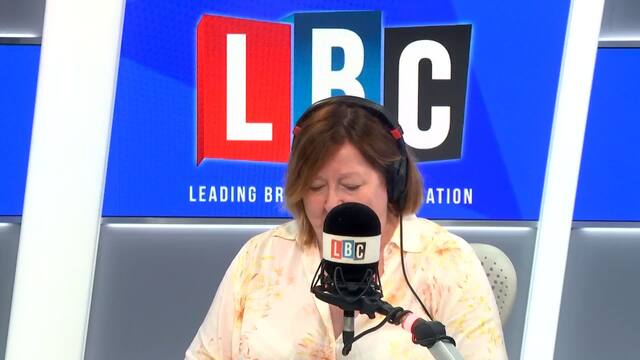 Frustrated caller on 'generational mess' Tories have created
As the country battles rising mortgages and the highest interest rates in fifteen years, Rishi Sunak spoke today to reassure the public, and this Shelagh Fogarty caller was unimpressed.
As PM Rishi Sunak reiterated he is "totally, 100% on it" in battle against inflation, caller Andy and Shelagh Fogarty discussed his words.
Caller Andy began, branding Mr Sunak: "Clueless, no integrity, no plan, headless chicken going around in circles."
He briefly relented, saying he "feels sorry" for the PM who inherited the "poisoned chalice" from former Prime Minister Liz Truss and her Chancellor Kwasi Kwarteng, but quickly returned to venting his frustration saying, "Rishi is totally out of his depth".
Andy continued: "I am totally sick and tired of Vladimir Putin getting blamed for Liz Truss's mess...Liz Truss made bad things a lot worse."
READ MORE: 'There is no short cut' Rishi Sunak backs jumbo interest rate hike to 5 per cent in desperate bid to control inflation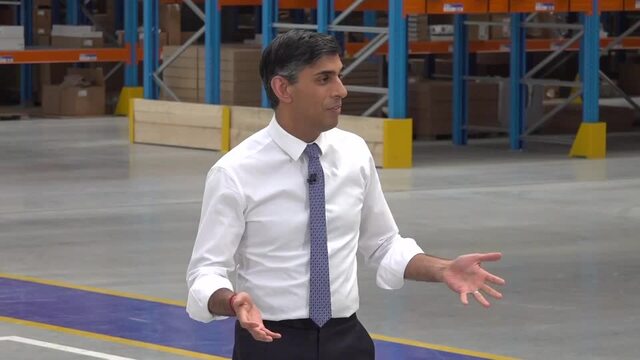 Rishi Sunak 'absolutely confident' he can deliver on pledge to halve inflation
READ MORE: 'It took far too long': Family of Hamish Harding hit out at missing Titanic sub owner for not raising alarm fast enough
He then asked: "Where is the accountability?", naming Boris Johnson, Liz Truss and Kwasi Kwarteng as figures who have not been held accountable.
Shelagh however pointed out that Mr Johnson did receive "some accountability" having been "forced out" of parliament, and asked Andy: "What would you consider accountability?"
Andy answered: "If this was any other country, you know they would absolutely be sitting in a courthouse.
"They have destroyed the lives of millions, they have destroyed the hope of youngsters, they have destroyed economic forecasts, they have destroyed Britain for the next ten, fifteen, twenty years.
"A generational mess has been created."
Shelagh asked: "Am I right in saying Andy, nothing he could have said in that room would have made you feel better?"
Andy concluded: "Yes, something could have been said if there was a clear, concise, plan."