'She could handle herself': Shelagh Fogarty reflects on Nicola Sturgeon's time as First Minister
15 February 2023, 16:16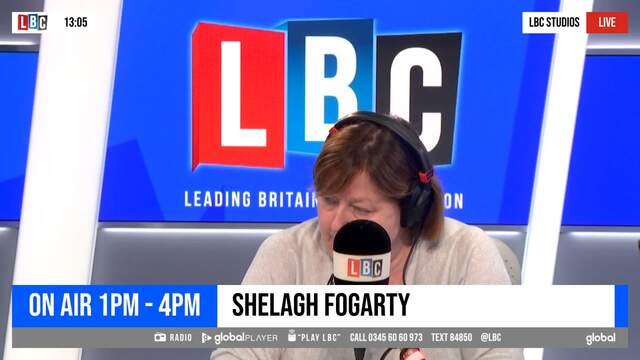 Shelagh Fogarty offers thoughts on Nicola Sturgeon after resignation
Shelagh Fogarty offers up her thoughts on Nicola Sturgeon's run as Scotland's First Minister.
In light of the shock resignation made by Nicola Sturgeon at a hastily-arranged press conference in Edinburgh, Shelagh Fogarty reflects on Ms Sturgeon's time as Scotland's First Minister.
Shelagh began by praising the Scottish politician: "My thumbnail reflections on her are that she is clearly an intelligent woman, an articulate woman, a very businesslike [woman]. [She] took questions... think of the politicians that you know who won't take questions, who hide away, who don't thrash out the arguments."
"You could almost always never accuse her of that. She took the questions, she made herself available, and she could handle herself. So those are clearly good things in politics and she did stand out," Shelagh said.
READ MORE: 'In my head and my heart I know it's time to go': Sturgeon quits as First Minister of Scotland in shock resignation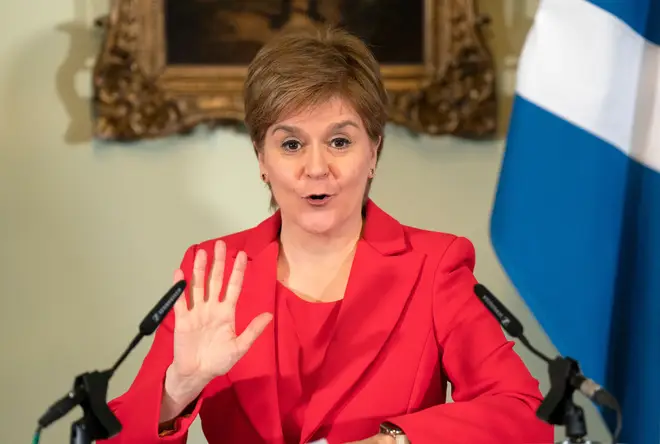 Shelagh went on: "However, she'll be judged on more than that kind of ability. She'll be judged on independence, her record in government, and how she approached the gender recognition reform debate."
In her speech, Ms Sturgeon did not mention the recent trans row that has engulfed her final days as First Minister. She has been caught up in controversy over her attempts to reform gender recognition laws.
"In my head and in my heart I know that time is now," Nicola Sturgeon told the press conference, confirming she will stay in post until a successor is elected by her party.
Scotland's First Minister went on to say: "I'm not expecting violins here. But I am a human being as well as a politician."
READ MORE: David Lammy praises Nicola Sturgeon's resignation speech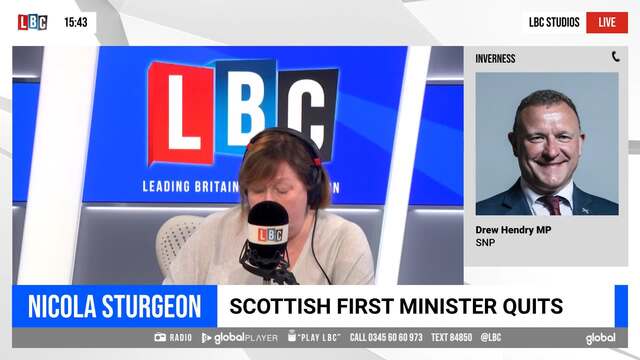 SNP MP Drew Henry: 'We're in a good place - we will regroup.'