'Our judicial system only protects the criminals', says caller whose son's murderer was released early
24 January 2023, 17:02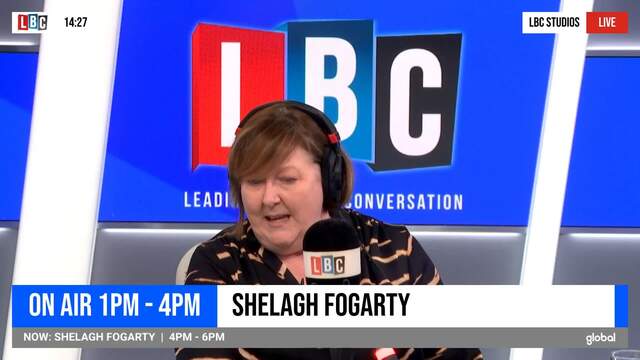 Caller: 'Our judicial system protects the criminals'
This caller, whose son's murderer was let out of prison early, says "our judicial system is a joke", and that this country is not only "too soft" on crime, but "too stupid" as well.
Shelagh Fogarty spoke to Chris from Barnet who said that the UK's judicial system is a "joke", and the mistakes they are making are costing the public the lives of their loved ones.
It comes as Zara Aleena's family has not received a personal apology despite a watchdog finding a series of opportunities to stop a sexual predator from murdering her.
He had spent the night of the murder searching for women to attack - having hunted four others - and chanced upon Zara on a residential street in East London, just 10 minutes away from her home.
Numerous chances were missed to recall Jordan McSweeney to jail in the days before he stalked and killed the law graduate in east London.
Probation inspectors say a series of "concerning" errors were made surrounding killer Jordan McSweeney's release from prison, including a miscalculation of the risk he posed to the public.
Read more: 'Still no personal apology': Zara Aleena's family slam Probation Service for failures that kept killer out of jail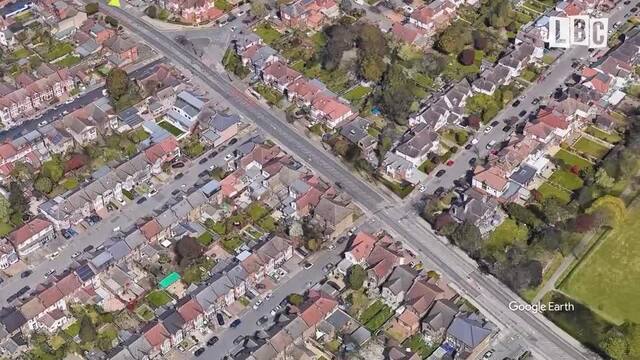 Footage released of Zara Aleena killer McSweeney's arrest
Chris continued to tell Shelagh that the parole board has been making "mistakes forever", adding that they do "nothing" to fix their mistakes without being "punished" for it.
He said: "It's been happening for so long and nothing has been done."
He later went on to tell Shelagh his son's murderer was released early.
Chris said: "He stabbed a young girl of 16 years and then after he was put in prison he came out and murdered my son.
"These judges don't know what's happening, you can't even ask what that person is doing even after he's been released or before he's been released.
"They protect these people. Our judicial system protects the people who commit the crimes, they don't protect the public."
Read more: Missing Constance Marten and sex offender partner 'may be sleeping in blue tent with newborn in sub zero conditions'