Caller accuses UK govt of 'allowing' violence toward women
17 January 2023, 15:29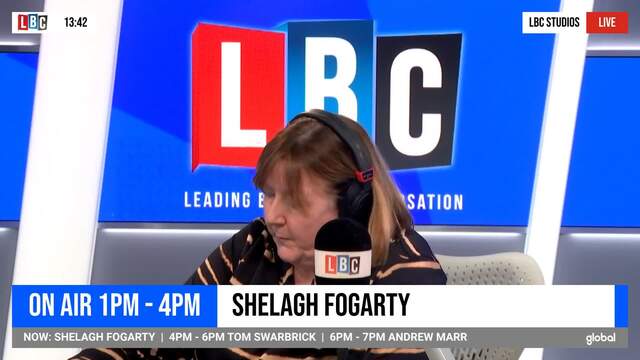 Caller: Women have always been made out to be the criminals in rapes
This caller, who says women are never believed when reporting rape, asked "how are women going to be safe" after Met Police officer David Carrick admitted to serial sex crimes.
Maria from Liverpool spoke to Shelagh Fogarty after The Metropolitan Police said 1,633 cases of alleged sexual offences or domestic violence involving 1,071 officers and other staff are being reviewed to ensure the appropriate decisions were made.
The caller held the government to account for the corruption within the Met. It comes after Met officer PC David Carrick pleaded guilty to 49 offences against 12 women, including dozens of rapes.
Carrick, who has now been formally sacked from the Met, admitted a string of sex crimes including 24 counts of rape on Monday.
Maria said to Shelagh: "It goes back far deeper than police forces it goes back as far as the criminal justice system.
"I think women have always been disbelieved and made to be the criminal when they've reported rape or sexual abuse."
She continued to say: "Even now, in a court case a women's therapy notes can be taken up by the rapist's barrister and used against her."
READ more: Braverman fears more 'shocking cases' of criminal cops will be found as forces 'double down on hunt for David Carricks'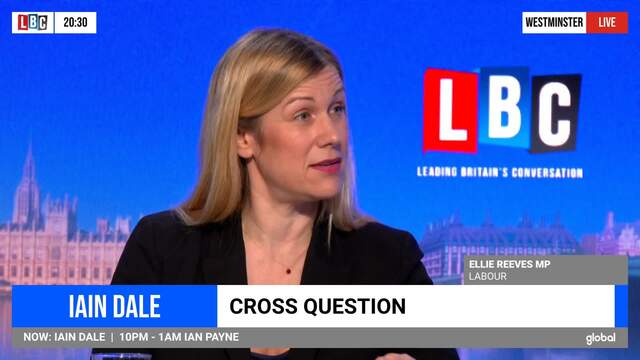 Labour MP Ellie Reeves on abuse against women by police officers
READ more: Former police officer speaks of 'rife' toxic culture in the force towards women and regrets laughing along with it
Maria said to Shelagh: "Why is this allowed to happen? How are women going to be safe because it's going to come back to the laws of the country?
"The government allows this atrocity to be perpetrated against victims of violence, rape, and sexual assault."