Arthur Collins Acid Attack Victim Sobs As She Describes Months Of "Hell"
21 December 2017, 15:01
One victim of the acid attack carried out in a packed London nightclub broke down in tears as she described the months after the incident as "hell".
Arthur Collins was jailed for 20 years on Tuesday after he threw the corrosive substance at revellers in Mangle E8 in Dalston in April.
A total of 22 people were injured as a result of the attack, 16 of whom suffered serious burns.
Lauren Trent was one of the victims and was left with scarring on her neck, stomach, legs and feet.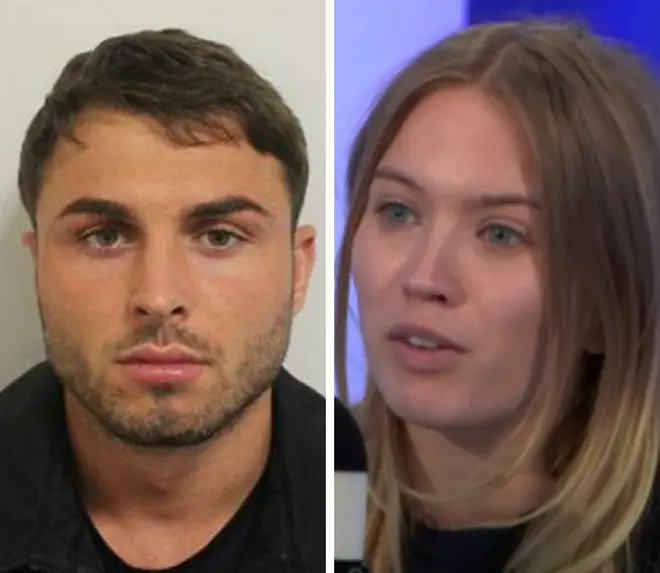 Although she said she felt "incredibly lucky" she was still coming to terms with the attack mentally.
"I have my days," she told Shelagh Fogarty on Thursday as she began to cry.
"The last months have been hell because we hadn't been given a reason as to why it was thrown.
"But, I've had some amazing friends and family, but I'd like to think that I've got on with my life quite quickly.
"Obviously I go out, I've tried not to let it affect me as much as possible, but when I step into a nightclub, I'm out on the street or someone's on the Tube that is angry - I'm scared."