Shelagh Fogarty Clashes With Caller Who Claims Anti-Semitism Row Overplayed By Media
17 September 2018, 16:25 | Updated: 17 September 2018, 16:26
A caller who claimed the media is overplaying Labour's anti-semitism row was put in his place when Shelagh listed the reasons for its heavy coverage.
Loyd was frustrated that the problems with anti-semitism within the Labour Party were getting "wall to wall" coverage in the media when "Conservative MPs have said outrageous things about black people".
He then called out the media for hypocrisy.
But Shelagh hit back.
"But we do ask questions about [them]. When we're talking about Boris Johnson statements on Brexit, again, I referred to his racism and the comments he's made," she said.
"It's all reported."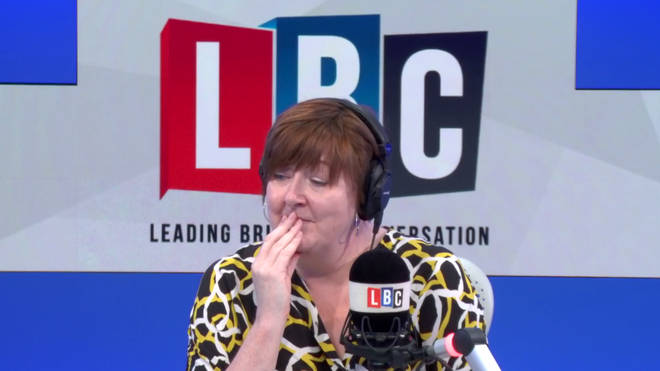 But Loyd wasn't convinced, arguing that other issues 'have not been given the same amount of airtime' as Jeremy Corbyn.
"What happened to the morning to night, wall to wall, coverage about the black people and the Conservative Party?" he asked.
But Shelagh gave him this unquestionable reason why: "But Loyd, in the Jeremy Corbyn story we've had members of his own party saying they believe the party is institutionally racist.
"We've had members of his party saying they believe the leader is an anti-semite.
"We've had a huge investigation in the party that left many people wanting more because they didn't think it was sufficient.
"There has been really active stuff going on inside the Labour Party about anti-semitism."