David Schneider's Perfect Response To Claim There's A "Jewish Conspiracy"
13 April 2018, 15:50
David Schneider had a brilliant response to the claim that there is a cabal of Jews who control the country.
As the issue of anti-Semitism in the Labour Party rumbles on, a number of people on the left have claimed the non-Corbynite Labour MPs are in the pay of the Zionists.
But the writer had the perfect response to those claims.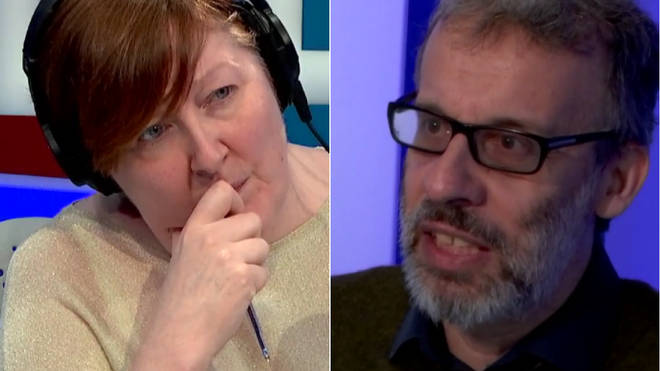 He told LBC: "There's the full on conspiracies that the whole of the PLP (Labour Parliamentary Party) are in the pay of the Zionists.
"You can see a 1905 Pogrom organiser in Russia going 'Hey, that's my line'. Nothing has changed.
"You expect it from the far right, but there are people on the left who are espousing these Rothschild/Soros conspiracy theories.
"And I can guarantee: I'm a well-connected Jew, that's why I'm on this show. I would be invited to the conspiracy meetings if there were any. There aren't any."
Watch David Schneider's fascinating interview in full