Downing St Told Immigrant Charity To "Fix Public Confidence In Home Office" After Windrush
20 April 2018, 14:14 | Updated: 20 April 2018, 17:10
The chief executive of an immigrant charity has told LBC Downing Street said it was his job to "fix public confidence" in the Home Office following the Windrush scandal.
Satbir Singh of the Joint Council for the Welfare of Immigrants claimed staff working for the Prime Minister asked him to provide a quote backing her - but he couldn't.
He also revealed that the call handlers at the task force set up to help those affected by the scandal "didn't know what the Commonwealth is" or know whether the year 1968 was before or after 1973.
The scathing revelations came as it was revealed the Home Office was investigating more than 200 immigration cases relating to the Windrush row.
Mr Singh said he was invited to Downing Street on Tuesday to discuss the on going row - but he claims the government was "not taking this seriously".
"All I was asked... was if, and I quote, they could 'extract a quote from me assuring people that I'm very happy with what the Prime Minister is doing with this'.
Mr Singh says he was told: "The public's confidence in the Home Office is shattered and it's your job to fix it".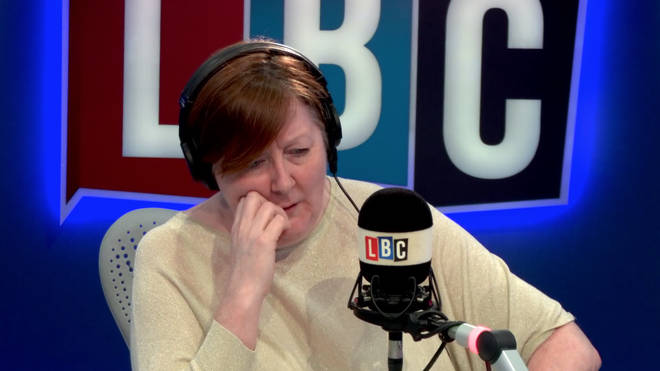 Earlier this week the government announced a task force to help those of the Windrush generation facing immigration problems.
But, Mr Singh said he'd tried to contact the helpline for a client and was left far from impressed.
He said: "We've been calling the task force for clients, only to find they don't know what the Commonwealth is, they don't know what they're supposed to be doing.
"It turns out this is a privatised service, it's a call centre with people who have not been trained.
"Handing those details over to the Home Office and they can't give any advice over the phone.
"This is a sticking plaster and quite frankly at the Home Office it's like rearranging the deck chairs on the Titanic."
He added: "We spoke to them about a client who arrived from a Commonwealth country in 1968, they weren't sure if that was Commonwealth and weren't entirely sure if 1968 was before 1973."