Eurosceptic MP: Stop Wasting Money On Gloomy Brexit Forecasts
1 November 2017, 15:15 | Updated: 1 November 2017, 15:31
Economic assessments in relation to Brexit have been a waste of money and wrong, says John Redwood MP.
The Eurosceptic Tory said "we don't want to waste money on these forecasts" as "it puts people in a bad mood".
He was critical of previous predictions made before the EU referendum, telling Shelagh Fogarty "we had a lot of money spent by the Treasury and the Bank of England, quite unnecessarily before the vote".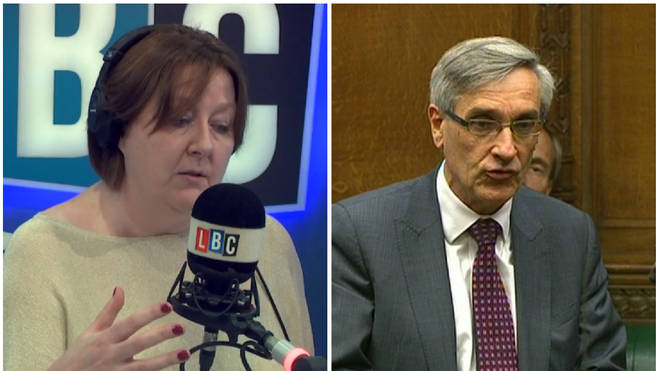 The MP for Wokingham said they were comprehensively wrong and "far too gloomy" and even had some examples to hand.
Mr Redwood said: "They said jobs down - jobs went up. They said unemployment up - unemployment fell. They said house prices down - they did not fall."
He told Shelagh "we want to be optimistic" and questioned why he does't get invited onto interviews to talk about opportunities which will be brought about by Brexit.
He added this included spending "our money on our own priorities which is why we don't want the government giving it all away."