This Ex-Trump Advisor's Story Shows The Insanity Around Reporting On The President
27 April 2018, 16:03
A former advisor to Donald Trump told LBC a remarkable story that shows the "insanity" around the reporting on the US President.
Donald Trump is visiting the UK on 13th July and will meet with Theresa May and The Queen.
Dr Sebastian Gorka, the former Deputy assistant to the President Trump, told Shelagh Fogarty that reporters have even asked him if Trump hates people touching his dental floss.
Speaking on LBC, he said: "This visit will dispel the illusions about who the President is and what he wishes to achieve.
"Fake news is real, it is an international phenomena.
"When I'm on the BBC and they're asking me 'Is it true the President doesn't like people to touch his dental floss, you realise there's an insanity going on with regard to this administration."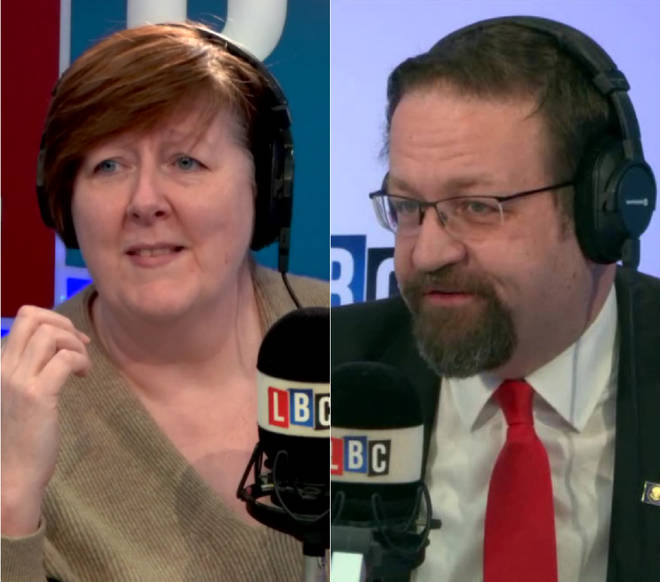 Shelagh's response was: "I'm not sure any of us would like somebody else touching our dental floss, would we?"
"Right!" Dr Gorka said. "That's what I said!"