Ex-Vote Leave Chair Quizzed Over Use Of Brexit Ads Following Jo Cox Murder
30 July 2018, 15:33 | Updated: 30 July 2018, 15:38
The former chair of Vote Leave has insisted the campaign group honoured the no Brexit campaigning deal struck following the murder of Jo Cox.
A three-day pause was agreed to by both sides following the killing of the Labour MP in June 2016.
But, documents released by the Digital, Culture, Media and Sport Select Committee (DCMS) suggest Vote Leave broke that arrangement.
It's claimed a number of pro-Brexit posts were published on Facebook by the official Leave campaign during the suspension.
However, Gisela Stuart, former chair of Vote Leave, insisted they upheld their promise.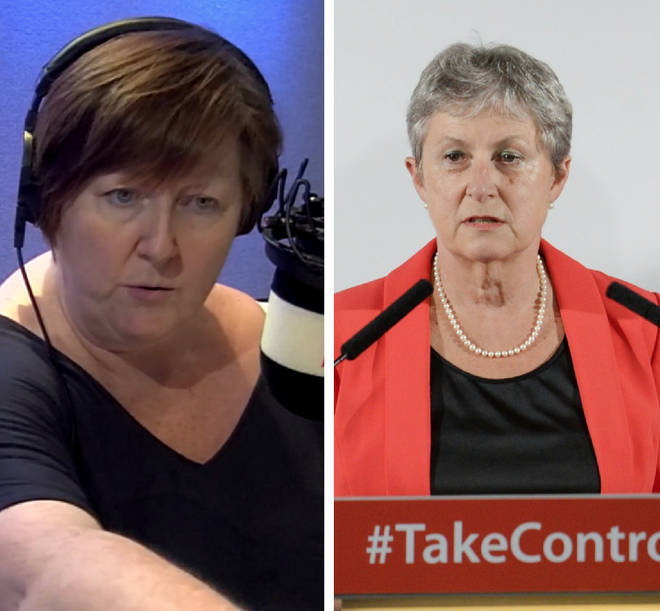 Speaking to Shelagh Fogarty, she said: "What I do know is we stopped any phoning, we stopped anybody going out and knocking on doors, we stopped deliveries of leaflets, we stopped the physical side of what could be controlled.
"As for the Facebook ones, I have not seen… how they were triggered [or] what the [Remain] side did.
"As I understand it, the DCMS committee only asked Facebook for the Leave side of the adverts.
"So we don't know whether there was something in the machinery which went out during the weekend."
She added that senior Vote Leave figures wouldn't have been involved in the "minutiae" of creating Facebook adverts.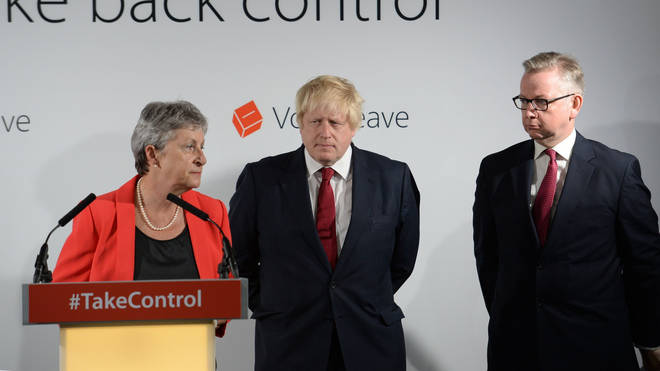 "As a board you take overall strategic decision as to what you do," the former Labour MP said.
Ms Stuart continued: "It's very important that on the day it happened, both Labour and the Conservatives, both the Leave and Remain campaign, talked to each other and respected that none of our people went out and did any campaigning.
"We didn't resume it until we both agreed we would do that."
Watch the interview above.