Former BBC Journalist On Why Brexit Stopped Him Being Neutral
26 November 2018, 14:57
A former BBC journalist revealed how the misinformation and lies around Brexit forced him to drop his neutral reporting.
Gavin Esler, who hosted Newsnight at the BBC, said politicians are "on the edge of Trump-land" with their relationship with the truth.
Speaking to Shelagh Fogarty, he said it has made him start speaking his mind - something he wasn't allowed to do at the BBC.
He said: "I became a journalist partly to tell people the truth about things, to go to experts and find out their expertise about things I didn't know about and communicate it.
"Brexit has been the complete opposite.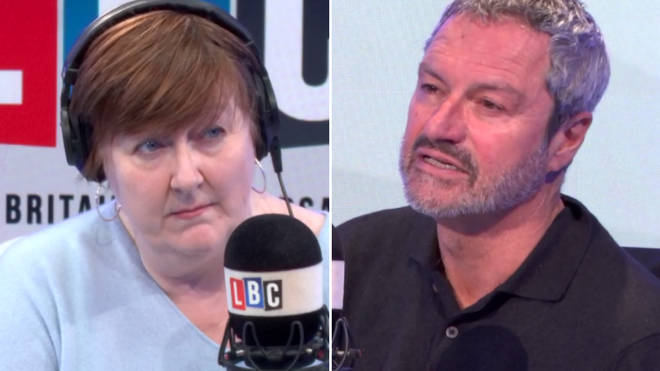 "I won't recount the two years of lies and deceit but that was what made me come out of the traps about Brexit.
"And we're still having it. The Prime Minister used to say 'No deal is better than a bad deal'. Now we've got a bad deal that's somehow better than no deal.
"We're on the edge of Trump-land I think, and that's why I've decided to speak out."