Grayling Slates Sadiq Over Southern Rail
1 September 2016, 14:37 | Updated: 12 September 2016, 12:32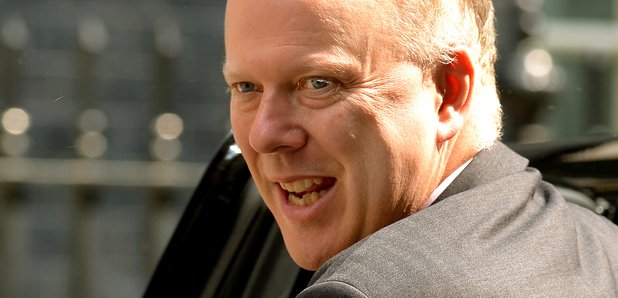 Transport Secretary Chris Grayling slated London mayor Sadiq Khan for suggesting that TFL take over the beleaguered Southern Rail franchise.
Grayling attacked Sadiq's idea that Southern Rail could be brought under the oversight of City Hall as he announced a £200 million government scheme to resolve the fiasco.
"I don't believe for a moment that TfL has the skills to run the mainline from Cambridge to Brighton and why should the mayor of London run services between Southampton and Brighton?"
"Right now this is not about reorganisation. The last thing passengers need is a big re-organisation, they need someone to solve the problem."