Firefighter Tells Shelagh Fogarty: After Grenfell "I Had No Desire To Live"
6 September 2018, 16:38 | Updated: 6 September 2018, 16:43
Firefighter Edric Kennedy-Macfoy said he considered suicide in the aftermath of tackling the Grenfell fire.
Mr Kennedy-Macfoy joined Shelagh in the studio to recount significant events throughout his firefighting career.
And when discussing being present at the scene of the Grenfell fire, a blaze that claimed the lives of 72 people in Grenfell Tower in North Kensington in June of last year, he told Shelgah about the effects it had on his mental health.
He said: "I suffered tremendously after my attendance at Grenfell.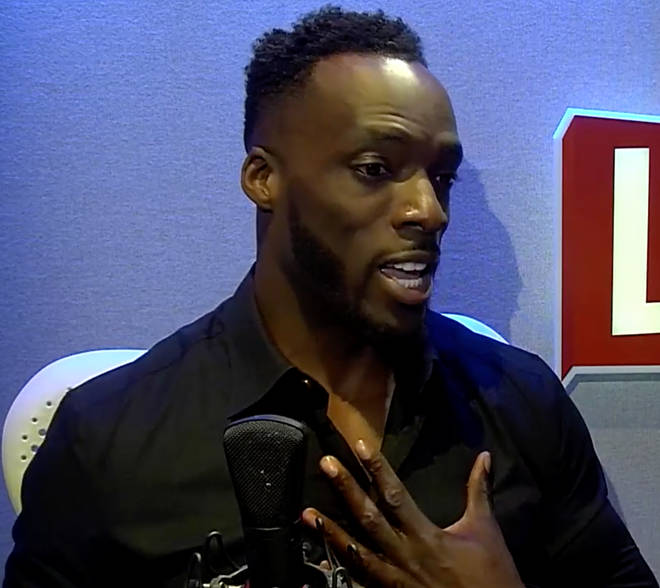 "I waited as long as I could - I got to a place where I had no desire to live.
"I was experiencing PTSD, depression, anxiety and every morning I woke up and I just thought, if I could click my fingers and not be here, I'd click my fingers in a minute."
He added: "I've got to the stage where I was at a train station and then I thought to myself [as the tannoy announced,] 'stand back train approaching,' how would I feel if I jumped in front of this train right now?
"I thought I'd feel happy, I'd feel relieved."