Gurmpy About The Royal Wedding? Shelagh Fogarty Has A Message For You
27 November 2017, 14:21
Prince Harry and Meghan Markle have announced their engagement and Shelagh Fogarty has a message for those who are already complaining about the occasion.
The couple, who have been together since the summer of 2016, will marry in spring next year.
They will live together at Nottingham Cottage in Kensington Palace, London, it was announced on Monday morning.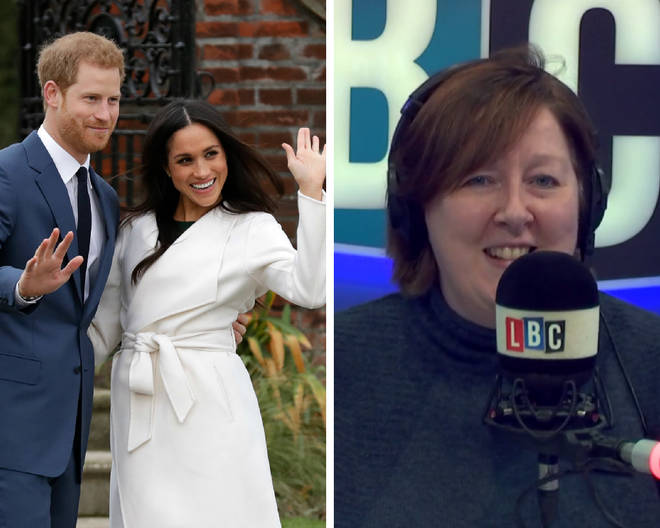 Reacting to the news, Shelagh issued a response to those talking down the wedding.
She said: "I know there's all kinds of cynics around royal weddings and royal engagements and what have you but you can't fail to be happy for anyone who's in love and choosing to get married.
"I think that's always a thing to be applauded and to be celebrated but I just tweeted this morning deliberately that you know if you intend to be grumpy about this wedding stay out of my way."
Shelagh added: "I remember the day of the Princess of Wales' funeral and watching those two boys but perhaps especially Harry with his little card on on his mum's coffin and just thinking 'oh god' your heart absolutely broke for him and fast forward to today and I just think it's great."