Harvey Proctor On "Homosexual Witch Hunt" He's Faced
20 October 2016, 14:47 | Updated: 20 October 2016, 15:00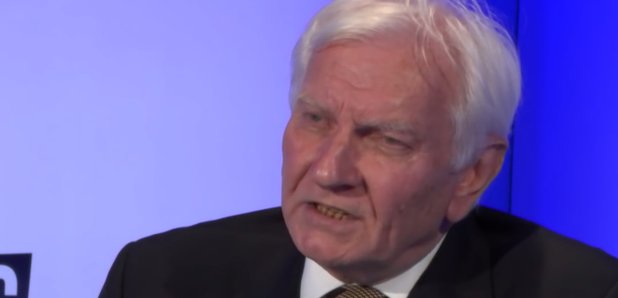 Thousands of gay and bisexual men are to receive posthumous pardons - Shelagh Fogarty spoke to Harvey Proctor, the former Tory MP who was fined for gross indecency in the 1980s.
"Do you think that the very fact that you and others have to go through this [legal] process, rather than the state coming to you with not a pardon, but an apology, tells you that homophobia...is still embedded in some way?" asked Shelagh.
"I'm not so fussed with apologies," admitted Proctor, who was accused falsely of historic abuse. "I have, for the past 20 months, been subject to a witch hunt which I believe was a homosexual witch hunt by three police forces.
"And do you believe that was driven by homophobia?"
"I believe there were elements of homophobia in the attitudes of three police forces, driven by the victim and survivor lobby at present," said Proctor.