Coucil Housing Officer Suspended After Becoming Homeless
23 December 2016, 15:07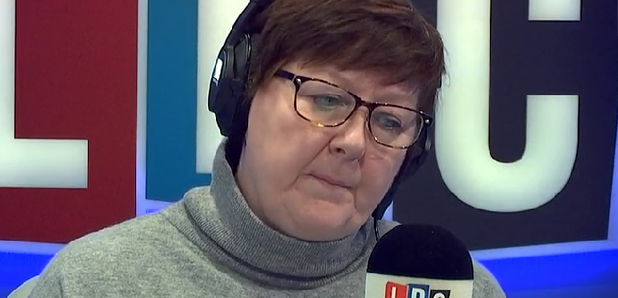 A woman who worked in the housing department of Haringey Council was suspended from her job after finding herself homeless.
Arleen Matthews was unable to pay her rent after losing her salary when she had an enforced period off work following knee surgery.
That meant she got evicted with her 18-year-old son and had nowhere to sleep.
With nowhere else to go, in desperation, Arleen her son started sleeping in a garage on one of the estates she managed.
When the council discovered what she was doing, they suspended her from her job at Homes for Haringey and she is facing a disciplinary hearing for sleeping in the garage.
Arleen told Shelagh how she never imagined that she could be homeless and she was stunned by the speed that it happened.
She is now staying in a 9x11' hostel with her son.
Listen to her heartbreaking story above.