Katherine Jenkins' Hilarious Account Of Lunch With the Queen
21 April 2016, 15:02 | Updated: 23 August 2016, 13:15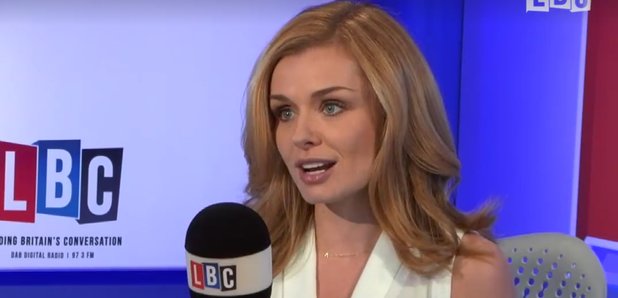 Singer Katherine Jenkins tells Shelagh Fogarty what it is like to have dinner with the Queen.
Jenkins wrote 'This Mother's Heart' as a tribute the Queen on her 90th birthday.
She told Shelagh that she found her majesty is adept at making her guest feel at ease, when she attended a lunch with her.
"They put down this large finger bowl, with water in it and I realised I didn't know what it was for," Jenkins said.
Listen to how the Queen helped the singer work out the correct etiquette, without making a scene.