"Gloating" Law Firm Boss Calls LBC
14 June 2016, 18:31 | Updated: 16 August 2016, 15:26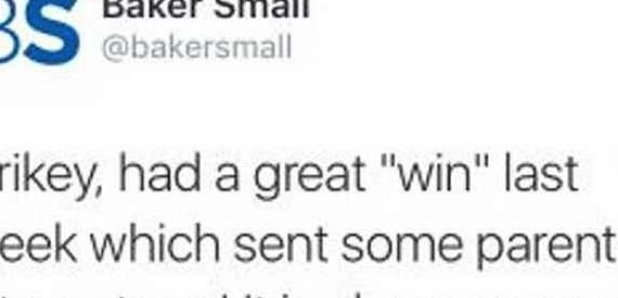 This is the searingly honest call from a law firm boss who was widely criticised after Tweeting about winning cases over special needs kids and their families.
Mark Small, Managing Director of Baker Small, phoned in to LBC to discuss the shocking Tweets sent from his company account.
The firm specialises in contesting claims for children with special educational needs and has now deleted its Twitter account after some controversial comments were described as "gloating".
The first tweet that sparked a reaction read: "Crikey, had a great 'win' last week which sent some parents into a storm! It is always a great win when the other side thinks they won!"
Later Tweets included comments like: "Funny thing is parents think they won ;)". The company's Twitter account has now been deleted.
Shelagh was discussing the case when Mark came on air with her.
He opened with an apology: "They were ill-judged. I will probably regret them for the rest of my career, whatever remains of that...I'm fully accountable for the actions I've taken."
Baker told Shelagh that the "red mist" had descended when he was sent a critical email that personally attacked him.
Take a listen above as he tries to explain his actions and his remorse over the Tweets.