Lord Whose Son Died After Smoking Cannabis Is Campaigning For Legalisation
22 June 2018, 15:20
Lord Monson told Shelagh Fogarty why he's campaigning for the legalisation of cannabis, despite his son dying after smoking the drug.
Rupert Monson took his own life in a fit of psychosis after smoking strong skunk cannabis, which caused problems with his mental health.
Many parents would be campaigning to ensure the drug is as difficult to get hold of as possible.
But Lord Monson insists that legalising it would allow proper quality control and ensure that strong skunk cannabis does not ruin more people's lives.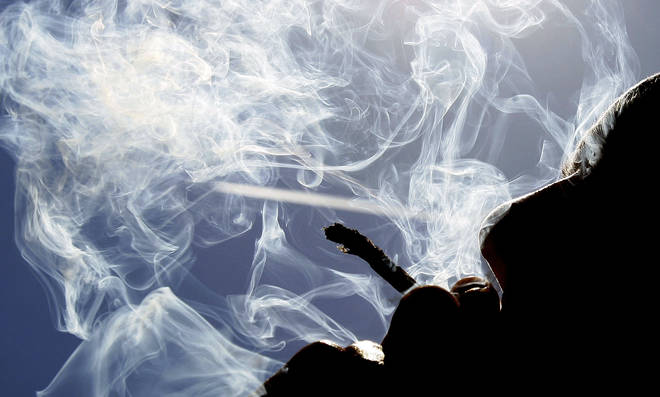 He said: "Not all cannabis is the same. The cannabis that I took isn't really a danger to anyone at all.
"The danger is skunk and my mission is: what can I do to get skunk off the streets?
"Skunk is manufactured by gangsters in factories here in Britain. It's a mental deranger.
"Most of the cannabis that's sold in Britain today is at least 95% skunk. The kids who are sold it think it's normal cannabis. It's not. It's very very strong.
"If you legalise low-potency cannabis, you regulate it."
Lord Monson revealed that recently he received a letter of support from Jacob Rees-Mogg for his campaign.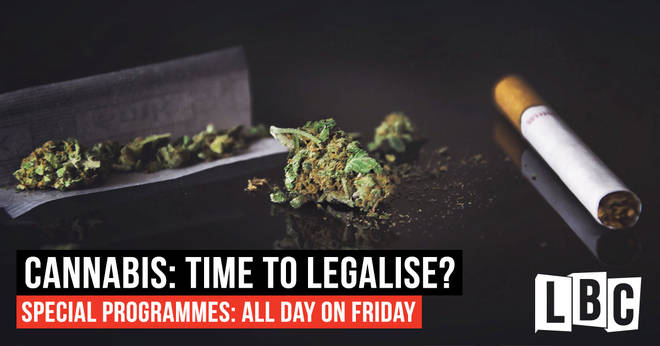 All day on Friday, LBC is hosting a series of special programmes and debates on whether it is time to legalise cannabis.