Sajid Javid "Completely Wrong" Not To Oppose Death Penalty For Isis Duo: Lord Carlile
24 July 2018, 15:54 | Updated: 24 July 2018, 16:02
The former reviewer of terrorism legislation has slammed Sajid Javid, telling LBC he was "completely wrong" not to oppose the death penalty for two captured Isis fighters.
Lord Carlile said the Home Secretary was acting on "poor" legal advice.
In a letter leaked to the Telegraph, Mr Javid said he would seek no assurances over the use of the death penalty if two Isis members were extradited to the US.
Alexanda Kotey and El Shafee Elsheikh, from west London, are alleged to have been part of a killer Isis group dubbed "the Beatles" - nicknamed after their British accents.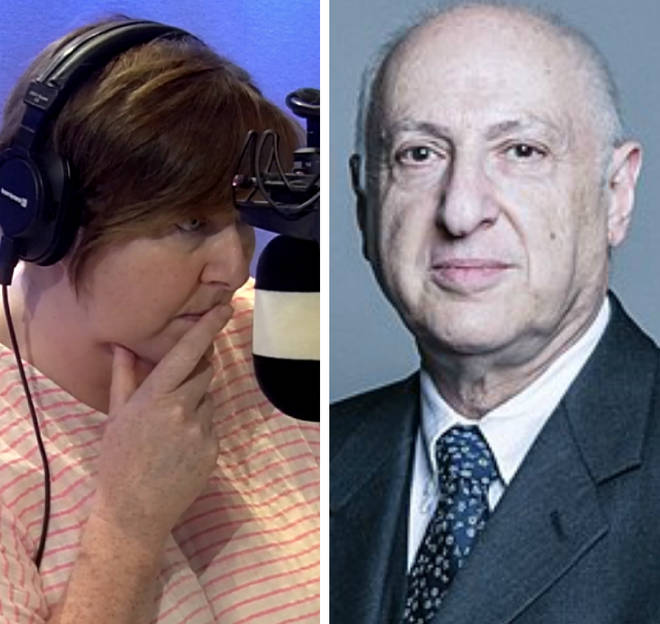 They were captured by Syrian Kurdish forces and could be extradited to the US to face trial.
But, Mr Carlile disagreed with the UK government's stance.
Speaking to Shelagh Fogarty, the cross bench peer said: "The government is in very serious trouble on this.
"What Sajid Javid did was in my view completely wrong.
"If, which I believe may be the case, his decision is judicially reviewed he is quite likely to lose that judicial review.
"He should not have secretly changed the policy of decades without it being discussed in Parliament first."