Shelagh Doesn't Hold Back When Caller Accuses Her Of Not Reporting Sexual Harassment
27 September 2018, 14:59 | Updated: 27 September 2018, 15:04
Shelagh Fogarty came out firing with both barrels after this caller told her she didn't respond properly when she was sexually harassed.
She was talking about Donald Trump calling women "liars" over the claims of sexual harassment by Supreme Court candidate Brett Kavanaugh.
During a call with Monish, she revealed she had been sexually harassed twice during her teenage years.
At that point, Monish said: "My question to you is why didn't you do anything then to stop it happening for other people afterwards?"
Shelagh responded: "You don't know what I did Monish. So why are you telling me that I didn't do the right thing?"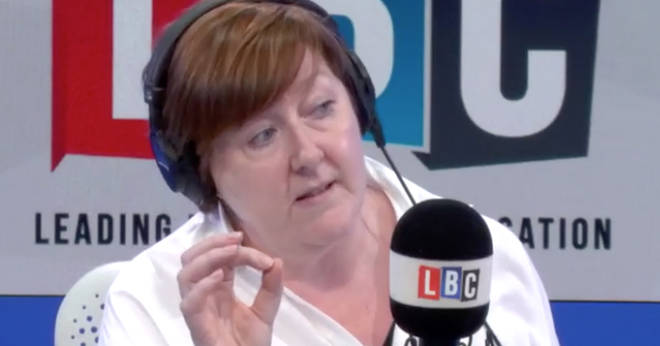 After a fiery row, Shelagh told him: "The law can protect people and stop it happening to them. If you use the law, are believed and due process takes place, it can protect other people from it happening to them.
"But in an environment where women are not believed, that is much less likely to happen, which is why I am so angry about what Donald Trump did yesterday."
Watch the heated call at the top of the page.