Shelagh Exasperated By Labour Anti-Semitism Caller
28 April 2016, 14:33 | Updated: 1 September 2016, 16:57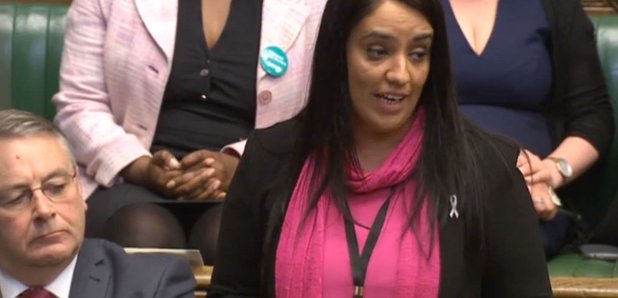 LBC's Shelagh Fogarty was left exasperated by a caller who waded into the Labour Party anti-Semitism debate.
Talking to Shelagh, Pierre - who claimed to be an expert on anti-Semitism - tried to defend the blog post that was retweeted and then retracted by Naz Shah, saying it could be based on historical fact.
"I'm a highly qualified linguist, and I can explain to people who want to know about antisemitism what it actually is. A lot of people don't understand it. It's ridiculous."
"If you insult the Jews, that's anti-Semitic. If you're making a reference to history, that's not antisemitic."
Shelagh asked: "There was a blog post that supported the removal of Jews in Israel to America, to solve the problems they have with Palestinians. She retweeted it; she supported it. Is that an antisemitic act or not?"
"Well I don't know, because I haven't actually read what she said," Pierre replied.