Shelagh Fogarty's Message Of Hope To London Bridge Survivor Suffering PTSD
19 April 2018, 15:57
This caller was diagnosed with PTSD after being caught up in the London Bridge terror attack last year - but Shelagh Fogarty had a message of hope for her.
Sash was working at Borough Market when three attackers drove a van into pedestrians before launching a knife attack in June last year.
The chilling atrocity saw eight people killed with the three assailants shot dead by police.
Opening up about what toll the experience had had on her, Sash told Shelagh she'd since been diagnosed with Post Traumatic Stress Disorder (PTSD).
"I was ok for the first three, four months," she said.
"And then I found myself slipping into a not very healthy place.
"I went to the hospital, I explained my symptoms and they explained to me it was PTSD.
"I didn't think a regular person who wasn't a soldier could get that."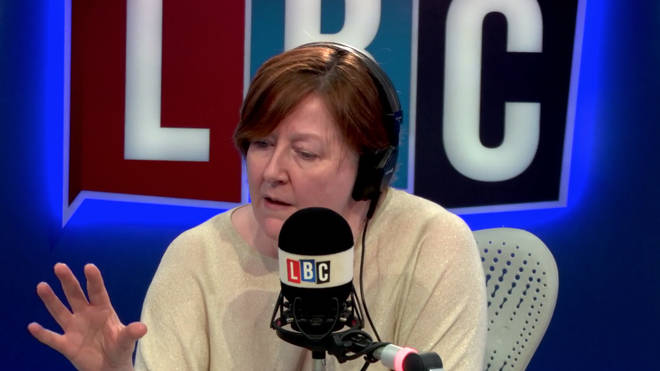 As the call continued, Shelagh had a message of hope - as she shared her battle with PTSD too.
Shelagh said: "The thing with PTSD is it's such a strange.
"I was talking about it only this year because it took me ages to realise that I had experienced it but I did experience it in the aftermath of a very difficult trial that I covered years ago as a very young reporter.
"It's something that you only really understand in the very long term actually looking back but it is absolutely recoverable from Sash and to my mind, in a sense all PTSD does is prove that you are human.
"It proves that we are more sensitive than we think we are, we are softer than we think we are, we're more vulnerable sometimes than we think we are.
"When something tremendous enters your world, whatever it is whether it's going to war, whether it's experiencing a terror attack, or in my case covering a very awful, hideous trial for four weeks solid, whatever it is all it proves is your humanity, so in a sense there's a positive thing in there."