"You're Annoying Me Now" Shelagh Has Fiery Exchange With Caller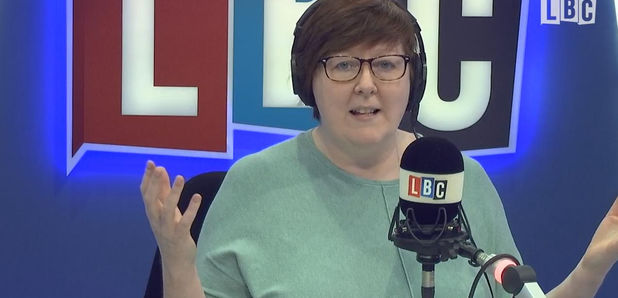 Following the move by a London cafe to ban under fives, Shelagh Fogarty has a heated discussion with a caller - and things got personal.
Organic Kitchen in Buckhurst Hill has a sign on the door of the cafe which states that no children under five are welcome on the premises.
The sign sparked a backlash from parents and Jo from Wimbledon called Shelagh to voice her objection to the move.
Jo soon lambasted Shelagh for her alleged lack of understanding: "You can imagine, but you don't really know."
The conversation soon became heated. Shelagh said: "I honestly think you've been listening to a different radio programme for the last 45 minutes. You're annoying me now Jo...you're not even listening to what I have to say."
It then became personal when Jo said: "You're not very sympathetic because you don't have the first-hand experience."