Shelagh Scolds Shadow Health Secretary For Unsatisfactory Response To Weaponising NHS
5 November 2018, 17:11
Shelagh Fogarty demands the shadow health secretary give a better answer when she asks why politicians weaponise the NHS for political gain over making it work better.
Jonathan Ashworth said he believes "the market experiment has failed" and that its a scandal that companies have been able to sue the NHS when not awarded contracts.
He told Shelagh Fogarty: "A lot of these contracts go to outfits like Virgin Care, whereas if they don't win the contract they can sue the NHS. I think it's a scandal, and I'm afraid it's gone too far."
Shelagh said: "Would labour dare scrap the market system in the NHS??
Mr Ashworth replied: "We would, we want to move away from this split in the market."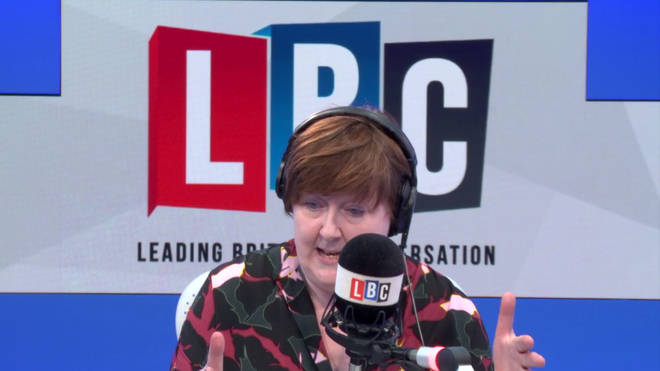 Shelagh argued to Mr Ashworth that all politicians weaponise the NHS, saying: "you're all irresponsible with the NHS because you all pick a fight over it."
He replied: "We shouldn't weaponise [the NHS] and that's a terrible phrase.
"But you do, you all do," Shelagh said.
Mr Ashworth said: "We've got to be honest, the NHS costs us £120bn?
"It's probably the biggest issue our constituents are concerned about.
"So if those politicians are getting passionate on their behalf, that's understandable."
But Shelagh was not impressed with his answer and demanded he give it another go.
Watch Shelagh scold the shadow health secretary in the video above.