Shelagh Shares Her Own Stalking Story
7 December 2016, 17:32 | Updated: 7 December 2016, 17:45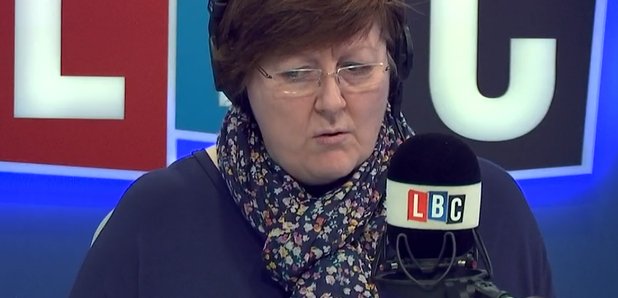 As new measures are taken to protect victims of stalking, Shelagh Fogarty opens up with her own story of how scary it can be.
For three days running, she spotted the same young man sat in her train carriage and then saw him outside the LBC offices in central London. When Shelagh put it to the test, she discovered that the man was following her.
Despite the fact that Shelagh wasn't frightened, small things around the house were causing her to jump out of her skin and she went to the police.
The story is a stark reminder of how unsettling it can be to find yourself on the receiving end of unwanted attention. Take a watch above and if you're experiencing anything similar, contact the police on 101.