Shelagh Tells Caller To Keep Her Opinion On Grenfell Victims To Herself
13 December 2017, 14:57
Shelagh Fogarty had strong words for a caller who started criticising the victims of the Grenfell Tower tragedy.
Maria said she felt some survivors were getting too much preferential treatment and believes they are taking advantage of the situation by demanding expensive flats of their own.
But Shelagh felt she was being extremely unfair and told her: "You're quite within your rights, of course, to have a view on the people who survived Grenfell and what happens to them and with them into the future.
"But unless you know for sure that people are saying 'Let's all get a flat each, ha ha', then really don't say it.
"Because it's not fair."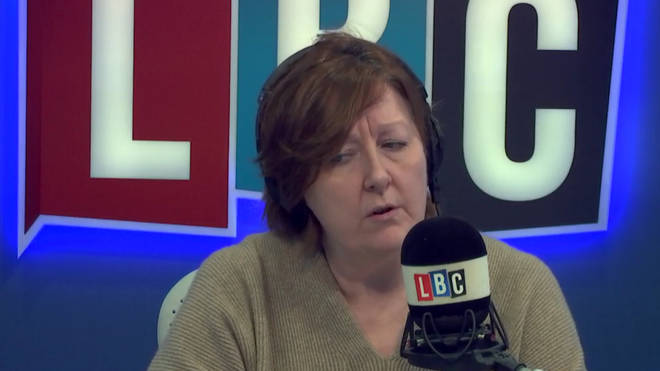 Maria insisted: "No I'm sorry, but many of the circles I mix with all have the same view. Are we all wrong?"
To which Shelagh neatly responded: "Possibly, yes.
"It's only six months on, it behoves us to tread carefully with these people."
Watch her forceful response on the video at the top of the page.