Shelagh Touched By Caller's Story Of Husband's Care
21 December 2016, 16:54 | Updated: 21 December 2016, 17:16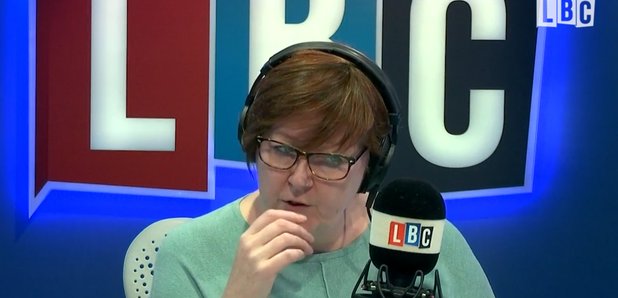 The emotive subject of caring for loved ones on life support is brought powerfully to life by Rina's call.
Shelagh Fogarty was talking about a High Court ruling that a former soldier can be allowed to die, at his wife's request, despite medical professionals saying there remained some hope he might make a miracle recovery.
In an hour of captivating calls, Rina's was possibly the most compelling as she laid out her husband's care needs, her own struggle with that and how seeing her dog put to sleep brought it all home.