Terror Expert Explains Why London Is Such A Target
15 July 2016, 18:29 | Updated: 25 August 2016, 07:06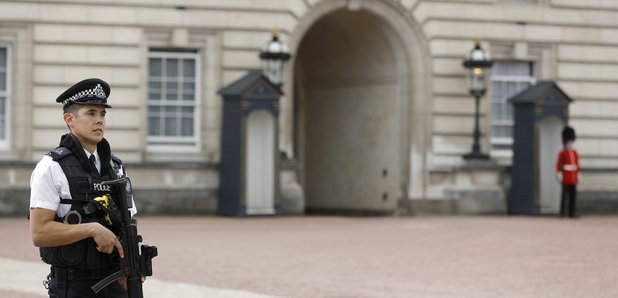 This terrorism expert explained why London is such a prominent target for an attack, following the brutal events in Nice last night.
Dr David Lowe, an expert in terrorism who lectures at Liverpool John Moores University told LBC's Shelagh Fogarty why London faces an extremely high risk of attack.

"Where is the greatest risk?

"It's likely to be London. It's going to grab that international media headlines, I'm not saying an attack in Coventry wouldn't happen, I'm not saying an attack anywhere else in the UK wouldn't."

"But the one message they would like to send is, look at all that security, look at all the measures you've got, yet we could still carry out an attack."