The Best Reactions From A Terrified Shelagh Fogarty During Snake Interview
8 August 2018, 16:32 | Updated: 8 August 2018, 16:38
Shelagh Fogarty is absolutely terrified of snakes - and during an interview with the RSPCA, that phobia became immediately (and rather hilariously) obvious.
The LBC presenter was hearing why so many runaway snakes have been spotted on the streets of Britain in recent times.
Earlier this week a boa constrictor was filmed on an east London high street slowly devouring a pigeon.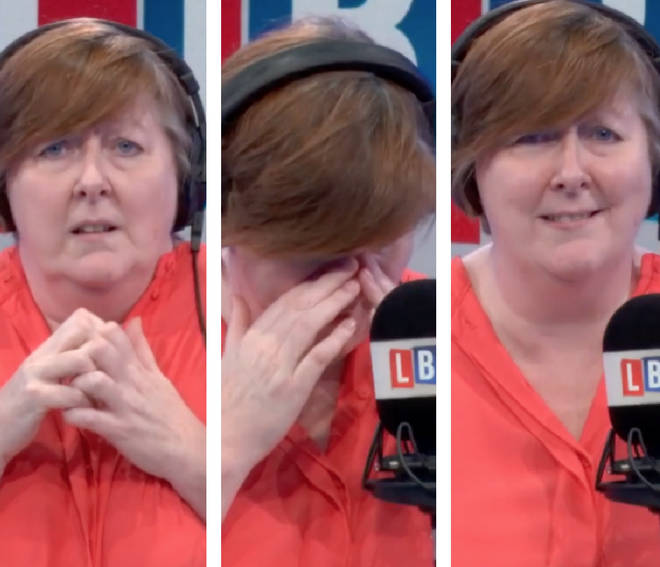 Elsewhere, the creatures have been discovered in beds and bathrooms.
And the news absolutely terrified Shelagh, so she spoke to an RSPCA officer to find out more.
Unfortunately, Philip Hamilton's words did not appear to comfort the LBC presenter (but it did become very entertaining to watch).
So we put all the best bits together solely for your entertainment.