This Man Contemplated Suicide After He Was Falsely Accused Of Sexual Harassment
7 November 2017, 16:20 | Updated: 7 November 2017, 17:06
A caller from Horsham has opened up about how a false accusation of sexual harassment almost led him to suicide.
Mark says the 16-month investigation, which was eventually thrown out by the Crown Prosecution Service, was the "most dreadful thing in the world".
"You know you haven't done anything," he told Shelagh during the pair's frank conversation.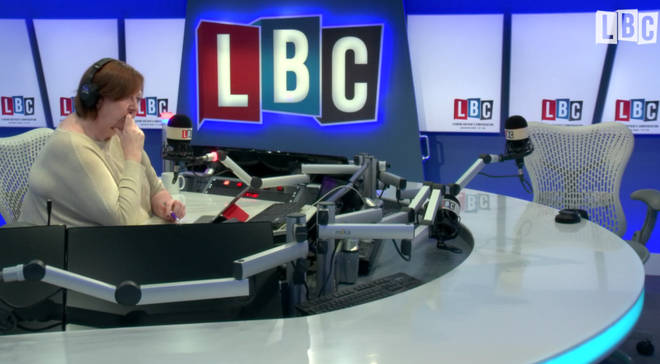 "But even so, people are there. Even if it's just the police disbelieving you and the person that has made up these allegations - they're just a liar."
The LBC caller said even though the case was dropped, he was still sacked from his job.
He added that it even led him "that close" to taking his own life.
Mark now wants tougher penalties brought against those who make false allegations.
"It took 16 months out of my life, it's still affecting me," he continued.
"At the end of the day you can't go around accusing people of things if they haven't done anything.
"And if you do, then you should have your comeuppance as well."